Tech News
Technology
The RBI launches the Digital Rupee as a pilot: Five things you need to know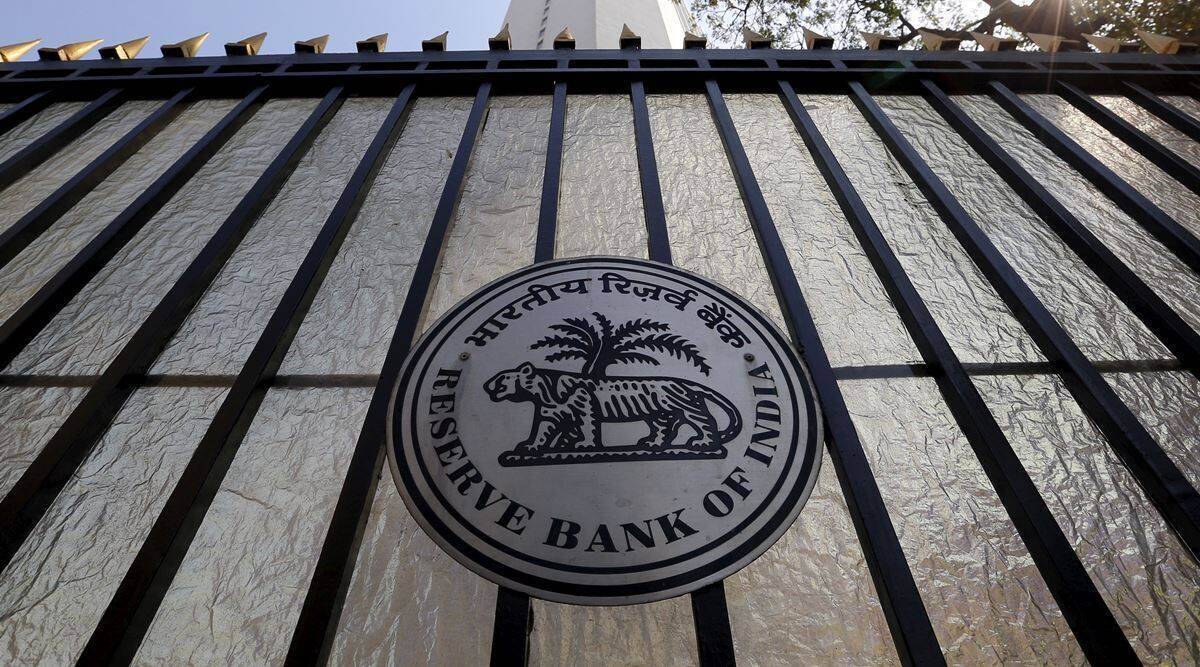 As part of a pilot program, the Reserve Bank of India (RBI) launched its first digital token. The digital Rupee (e₹-R) is available in select cities and banks starting today. Check out these five things you should know about India's official digital currency before you buy it.
The Digital Rupee isn't a cryptocurrency.
Cryptocurrencies like the digital Rupee aren't the same. As a Central Bank Digital Currency (CBDC), it has the backing of a central bank, in this case, the RBI. Unlike the digital Rupee, which is issued and controlled by RBI, a cryptocurrency is decentralised, while the central bank sets the CBDC.
Digital Rupee has a fixed value and is also considered legal tender in India, unlike cryptocurrency, where the value fluctuates based on transaction volume. Hence, the digital Rupee works for people-to-people (P2P) and merchants-to-merchants (M2M).
In India, where can I buy digital rupees?
RBI has given licenses to four banks for the pilot program – State Bank of India, ICICI Bank, Yes Bank and IDFC First Bank. Also, four more banks will soon be able to distribute digital rupees – Bank of Baroda, Union Bank of India, HDFC Bank, and Kotak Mahindra Bank.
Nowadays, digital Rupees are only available in Mumbai, New Delhi, Bengaluru, and Bhubaneswar. It'll be available in Ahmedabad, Lucknow, Hyderabad, Indore, Gangtok, Guwahati, Kochi, Patna, and Shimla soon, so more people can buy it.
Where can I buy digital rupees?
Users can buy the digital Rupee from the four designated banks through the official app or website. We don't know if these banks will allow users to buy digital rupees from their existing apps or if they'll release their own app/website. A physical rupee requires a bank account, but a digital rupee doesn't.
Do you know how to share or send digital Rupee?
The same as cryptocurrency, you can share it with your friends and family. Those apps can only be used by banks that have been licensed to issue these in India. Digital Rupees can be stored like money on Paytm wallets, which you can use for everything. The Reserve Bank of India even said all institutions and individuals should treat the digital Rupee as legal tender.
Physical vs. digital rupees
Most places accept it just like a rupee. You can't withdraw physical currency, though. Digital Rupees can be converted into cash at commercial banks. Bank accounts usually earn interest when you have money in them. Digital Rupees don't earn interest, and their value stays the same.