India
Two CPI (Maoist) groundworkers are charged by the NIA.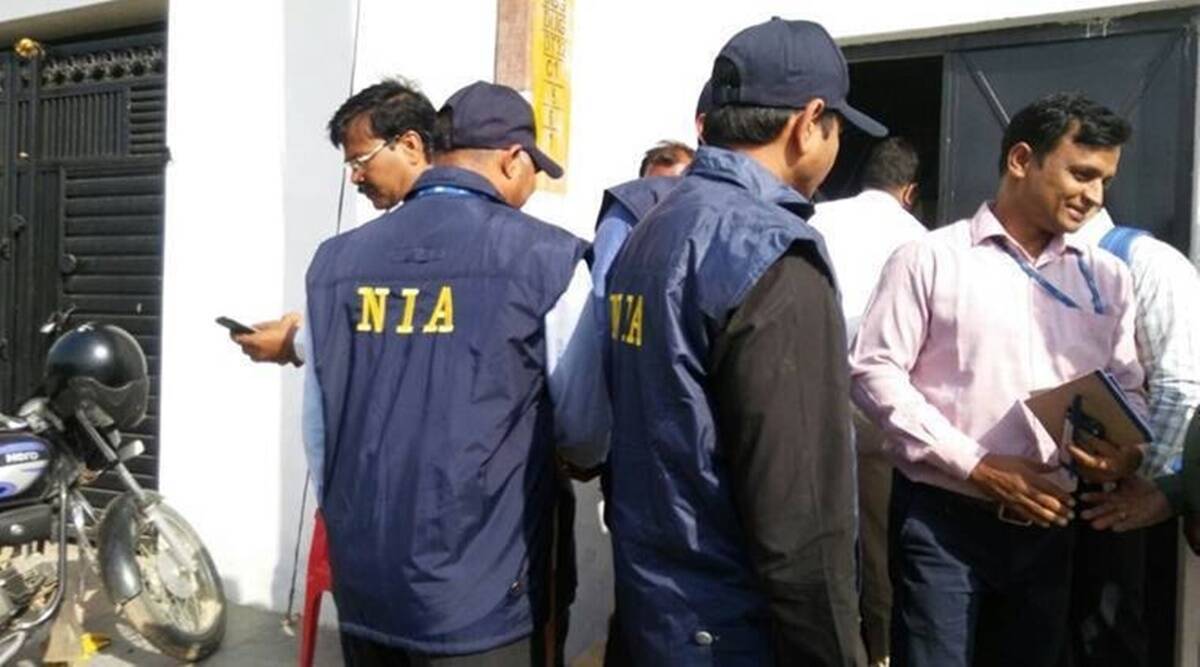 The National Investigation Agency (NIA) has filed a chargesheet against two men apprehended in connection with a case involving money for the cadres of the outlawed Communist Party of India (Maoist). According to the agency's research, enormous amounts of money were extorted from contractors and channeled through numerous routes.
A spokeswoman for the NIA stated, "The NIA has filed a charge sheet against Tarun Kumar and Pradyuman Sharma in the NIA Special Court, Ranchi, Jharkhand, in a case involving a conspiracy concocted by members of the CPI (Maoist) to revive the organization in the Magadh Zone and gather funds for it."
The case was automatically recorded by the NIA on December 30, 2021.
"Investigations indicate that prominent CPI (Maoist) cadre Pradyuman Sharma, together with FIR-named accused Abhinav alias Gaurav Kumar and others, were plotting to resuscitate the CPI (Maoist) organization in the Magadh zone." In furtherance of this nefarious objective, they conspired to raise funds for the procurement of arms and ammunition, train Maoist cadres in the fabrication of improvised explosive devices (IEDs), and liaise with imprisoned Naxals. Over Ground Workers (OGWs) for the commission of terrorist acts and activities," the spokesperson added.
Both defendants have been charged with criminal conspiracy, extortion, and violations of the Unlawful Activities (Prevention) Act (UAPA).