India
UNSC does not represent current circumstances and is paralysed, according to the UNGA President.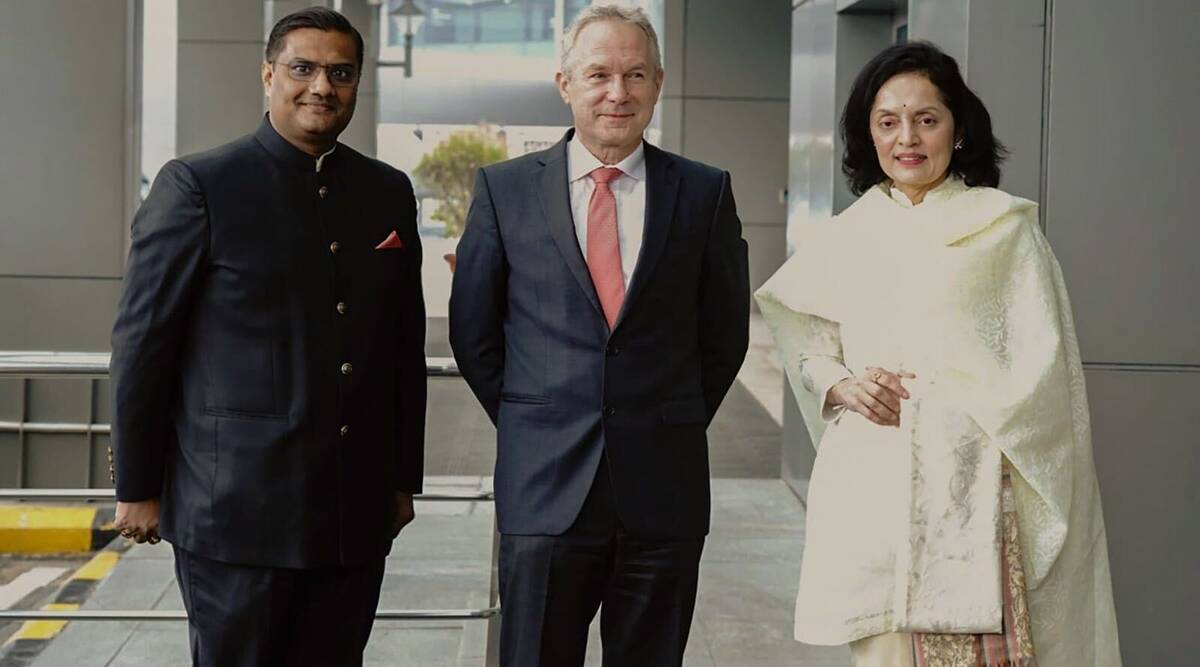 UN General Assembly (UNGA) President Csaba Korosi stated that the UN Security Council does not reflect the realities of today, is paralysed, and unable to carry out its fundamental responsibility of safeguarding international peace and security when one of its permanent members has attacked its neighbour.
In February 2022, Russia, a permanent member of the UN with veto power, attacked Ukraine. Russia has vetoed United Nations Security Council resolutions about Ukraine and voted against a United Nations General Assembly resolution urging nations not to recognise the four regions of Ukraine that Russia claims.
Korosi, a Hungarian diplomat who is now serving as President of the 77th UNGA, stated that an increasing number of member states are pushing for reform of the influential UN body.
The UNSC, which was "created back then" and given the primary responsibility of maintaining "international peace and security and preventing wars," is currently paralysed, he told PTI ahead of his three-day visit to India, which he will begin on Sunday at the invitation of External Affairs Minister S Jaishankar.
The Ministry of Foreign Affairs (MEA) announced Korosi's trip, noting that it is his first bilateral visit since assuming the UNGA presidency in September 2022.
"For a very simple reason, the Security Council cannot carry out its primary duty. One of the permanent Security Council members attacked its neighbour. The Security Council should be the entity to respond to the attack. The Security Council cannot act, however, due to the veto," Korosi remarked in reference to Russia's invasion of Ukraine.
He referred to this as a "very severe lesson learned" for the future when discussing how to enhance the operation of global organisations.
He stated that the subject of UNSC reform is both "urgent" and "compelling" because the Security Council's composition represents "the aftermath of the Second World War." India has been at the vanguard of decades-long efforts to overhaul the UN Security Council, arguing that it deserves a permanent seat.
In the 77-year existence of the United Nations, the Security Council has been expanded from 11 to 15 members with the inclusion of four nonpermanent seats only once, in 1963.
Since that time, the world has evolved. The geopolitical relationships in the world have changed, as have the economic obligations in some countries, notably India and other strongly emerging nations," Korosi explained. Therefore, the makeup of the Security Council does not reflect the current state of affairs.
During his journey to India, Korosi, who attended the "Beating the Retreat" celebration at Vijay Chowk in New Delhi on Sunday, is anticipated to discuss with his Indian counterparts strategies for addressing the many global challenges. He will also meet with Jaishankar to discuss important multilateral and regional issues of mutual concern.
Tuesday, Korosi will go to Bengaluru, where he will interact with experts at the Indian Institute of Science (IISc) and observe an IISc-led water conservation project in the field. The MEA stated that he is also likely to visit development projects in and around Bengaluru. — Based on PTI Inputs