India
The Supreme Court will appoint a new 5-judge panel to examine Muslim petitions contesting polygamy and nikah halala.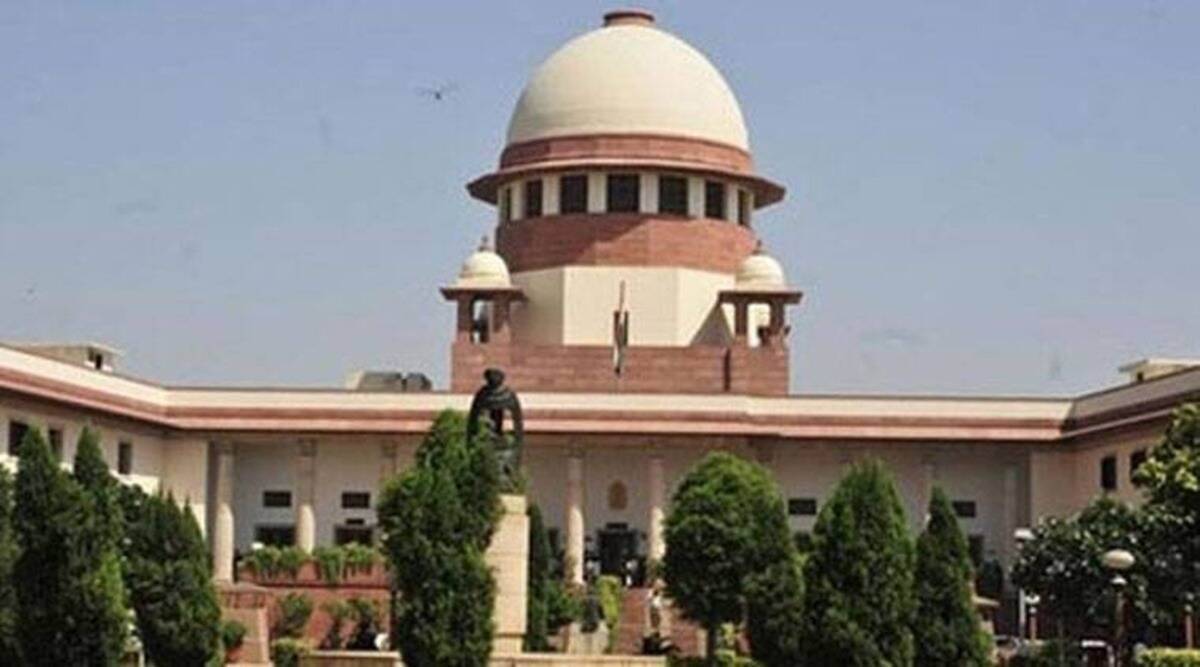 The Supreme Court announced on Friday that it would establish a 5-judge Constitution bench to hear petitions challenging the constitutionality of Muslim polygamy and the 'nikah halala' practice.
Chief Justice DY Chandrachud and Justice PS Narasimha listened to the arguments of lawyer Ashwini Upadhyay, who filed one of the PILs on the issue that a new five-judge bench was needed because Justice Indira Banerjee and Justice Hemant Gupta have retired from the previous constitution bench.
"There are highly serious cases pending before a panel of five judges." "We will establish one and keep this in mind," the CJI stated. On November 2 of the previous year, Upadhyay also noted the issue.
A five-judge bench composed of Justices Indira Banerjee, Hemant Gupta, Surya Kant, M M Sundresh, and Sudhanshu Dhulia had made the National Human Rights Commission (NHRC), National Commission for Women (NCW) and National Commission for Minorities (NCM) parties to the PILs and requested their responses on August 30, 2017.
Later, Justice Banerjee and Justice Gupta departed on September 23 and October 16 of this year, respectively, necessitating a re-constitution of the court to hear as many as eight petitions against polygamy and 'nikah halala.'
In his PIL, Upadhyay asked that polygamy and nikah halala be made against the law and against the constitution.
While polygamy permits a Muslim man to have four wives, 'nikah halala' refers to the procedure by which a Muslim woman who wishes to remarry her ex-husband must first marry another person and obtain a divorce after consummating the marriage.
In July 2018, the Supreme Court reviewed the petition and directed the subject to a Constitution bench that was already charged with hearing a number of similar petitions.