India
Air India restructures compensation for pilots and cabin crew.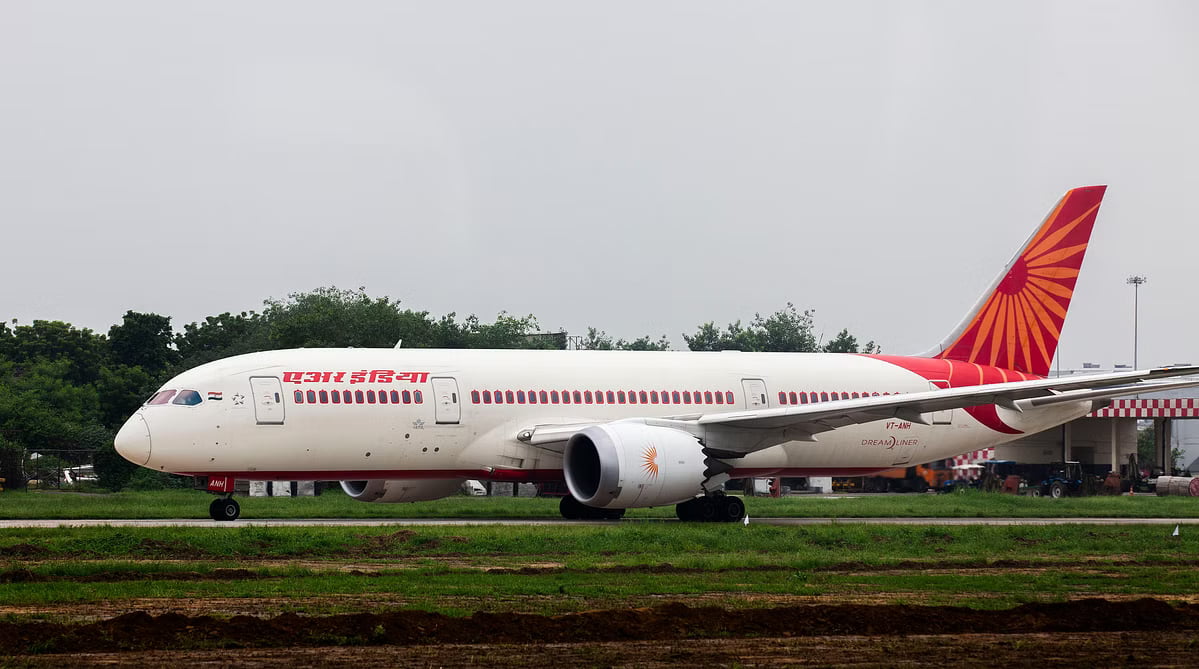 According to a source, Air India has revised the compensation structure for pilots and cabin personnel, including increasing the per-hour flying rate for pilots.
According to a source, salaries will increase for more than 2,700 pilots across Air India and AIX Connect (including Air Asia India and Air India Express) and for more than 5,600 members of Air India's cabin crew under the new structure.
The current guaranteed flying allowance of 20 hours will be increased to 40 hours. A source added that pilots undergoing command upgrade and conversion training would receive additional recompense for the time spent on the ground and in simulators.
Additionally, Air India will increase the per-hour flying and flight allowance rates for pilots.
According to the source, the airline will implement an additional bonus for its tenured employees and will also double the stipend for trainee pilots.
The contracts of approximately 800 FTC (Fixed Term Contract) pilots, which were previously renewed for five years, will now be extended until the pilots reach the age of 58.
Air India employs approximately 4,700 FTC and nearly 1,000 permanent cabin personnel.
In addition, Air India will implement two new designations: Junior First Officer and Senior Commander.
According to a source, many senior pilots who have served as Commanders for at least four years will be promoted to the Senior Commander rank, granting them immediate inclusion in the management cadre with an additional allowance for executive duties.
Trainee Cabin Crew, Cabin Crew, Cabin Senior, and Cabin Executive comprise the new cabin crew organisational structure for both permanent and FTC cabin crew.
According to a source, the trainee stipends for both inexperienced and seasoned cabin personnel will increase by more than 20 percent.
Additionally, the airline will double the domestic layover allowance and check crew allowance.
In addition, it has implemented additional allowances for cabin supervisors' upkeep.
Air India announced in February that it would employ over 4,200 cabin crew trainees and 900 pilots this year. Additionally, the airline has placed reservations for 470 aircraft with Boeing and Airbus.
Related Posts