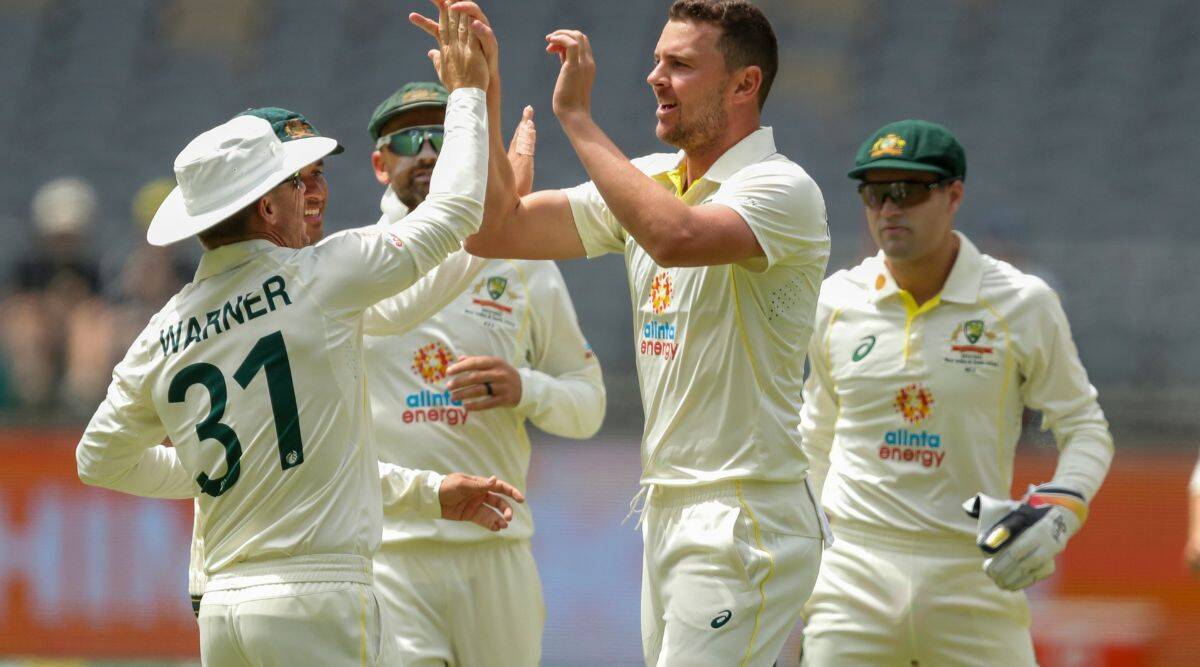 Ian Healy, a former wicketkeeper for Australia, doesn't agree with Usman Khawaja's view that there is no need for practice matches before the four-Test Border-Gavaskar series in India starting on February 9.
Australia won't play a single practice game in India before the first test starts in Nagpur. Khawaja, a member of the touring team, said recently that it wouldn't hurt the team's chances of spinning subcontinent wickets.
"Have you ever joined us on a pre-tour?" The Australian media recently quoted Khawaja as saying, "They can be spinning wickets when we play, but when we go to practice matches, they are green Gabba wickets, so what's the point?"
"I finally think we've learned." When I heard that we weren't going to have a practice game, I went up to (head coach) Andrew McDonald and said, "Good idea." Healy, who is 58 years old, disagreed with that on Thursday. He said that while Khawaja, who is in top form, might not need to be fine-tuned on Indian pitches, many other players in the team would need to get used to sub-continent wickets.
Healy told SEN Radio on Thursday, "Khawaja is a natural batsman who is in good form."
"I think the spinners would like a "bowl-off" into it, and the players who aren't naturals need some practice to get back into it." " "It's not practiced matches for everyone, but it is for some," Healy said.
Between Tests, the touring team led by Pat Cummins isn't scheduled to play any games, and Healy thinks that could hurt Australia's chances in the important series.
"What can we do to get players back in shape?" Even between the four tests, there won't be any games. We have to be careful because someone who is going to sit on the bench for three games could end up playing. The player, who has played in 119 Tests and 168 ODIs, said he was worried about pacer Lance Morris, who could make his debut for Australia on tour.
"I'm a little worried, but not so much about Usman Khawaja and his kind of personality with a lot of natural flairs." But I want to keep Lance Morris going, so I will try to find games for a few of those players.
"We want them to play games and find out if there is a club game in India, if there is one." Healy said, "I don't want Morris to get old or bored without a team behind him."