Delhi ( New Delhi)
Bilkis case: Supreme Court adjourns hearing till November 29; Gujarat government's counter 'very heavy'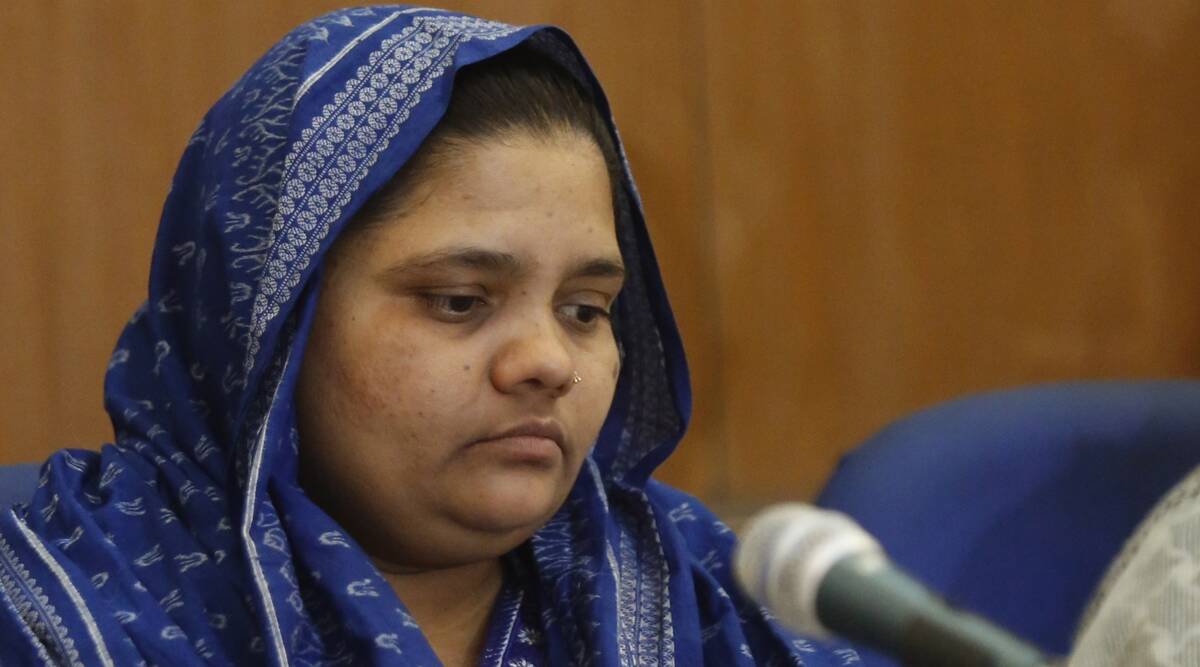 With the petitioners seeking time to respond to the affidavit filed by the Gujarat government, the Supreme Court on Tuesday adjourned the hearing on petitions challenging the exemption of the convicts in the Bilkis Bano case to November 29.
Allowing the request for time, a bench of justices Ajay Rastogi and CT Ravikumar also told Solicitor General Tushar Mehta that the counter affidavit filed by Gujarat is "very heavy" and "huge".
Justice Rastogi said, in the counter-affidavit, "a series of judgments have been cited…so many judgments that we do not know where is the factual statement, where is the use of mind."
Mehta agreed that this could have been avoided and said the sole purpose was to make it easier for judges to refer.
The bench told the parties that if they wanted to file a rejoinder affidavit, they should do so before the next date of hearing.
In an affidavit filed on Monday, the Gujarat government had said that it has decided to release the 11 convicts as they "have been jailed for 14 years and above… (that) their behaviour was found to be good", and the Centre. Had too. "Informed (its) consent/approval". The state also said that the "Superintendent of Police, CBI, Special Crime Branch, Mumbai" and "Special Civil Judge (CBI), City Civil and Sessions Court, Greater Bombay", had opposed his early release in March last year.
On August 15, the Gujarat government released all 11 convicts sentenced to life imprisonment in 2008. The state government cited the "consensus" recommendation of the Prisons Advisory Committee to exempt them from "good behaviour".
Since then, the top court has issued notices to the state government on two petitions challenging his release – one filed by CPI(M) leader Subhashini Ali, journalist Revathi Laul and academic Rooprekha Verma; and the other by Trinamool Congress MP Mahua Moitra.
The petitioners have argued that the exemption was granted without the approval of the Centre. In their petition, Ali and the two petitioners submitted that the matter was investigated by the CBI and "accordingly, only one State Government/competent authority of the State of Gujarat is exempting … without any consultation with the Central Government". " .. is unacceptable in the conditions mandated by section 435 of the Code of Criminal Procedure, 1973.