India
Chhattisgarh's northernmost village will receive India's first road after independence.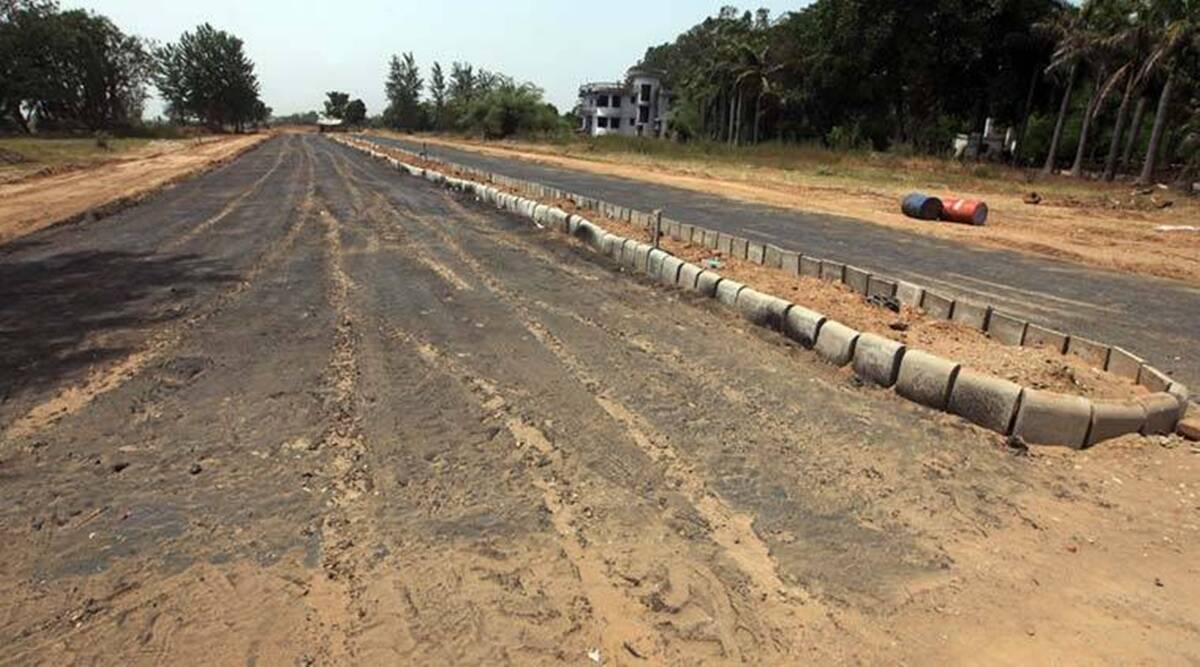 Since India's independence, the Chhattisgarh government has initiated road development in Pudaang hamlet, connecting it to the rest of the state for the first time. The road currently under construction would allow roughly 2,200 Pudaang tribal members to access government services like as education, health, rations, and all government initiatives.
Due to having to go through Jharkhand to reach Chhattisgarh, many peasants have yet to visit the Balrampur district headquarters, which is located 140 kilometres distant. Even the election staff must arrive via helicopter.
A government official stated, "In the event of a medical emergency, the residents of this village had to endure great difficulty due to the lack of road connectivity." The route will provide local children with access to colleges.
The village of Pudang is surrounded by trees and valleys, and its remote location makes road development difficult.
Once a Maoist stronghold, the area has been free of Maoist activity for the past four years, and development efforts are gaining momentum while four police camps monitor Maoist activity.
Without a road, residents travelled to the neighbouring village of Bhutahi to purchase food. However, once the road is constructed, the district administration will begin delivering rations to this area.
Also, farmers of this area must travel to the Samari paddy procurement centre to sell paddy, although a proposal has been sent to build a paddy procurement centre here. The solar-only town will soon have electric poles installed.
Most of the village's farmers and livestock herders will soon receive a Gothan, intended to stimulate economic activity. The acquisition of cow dung and Gaumutra (cow urine) would further enhance the villagers' financial situation.