India
In December, an IndiGo passenger inadvertently unlocked the plane's emergency exit; after checks, the jet took off from Chennai.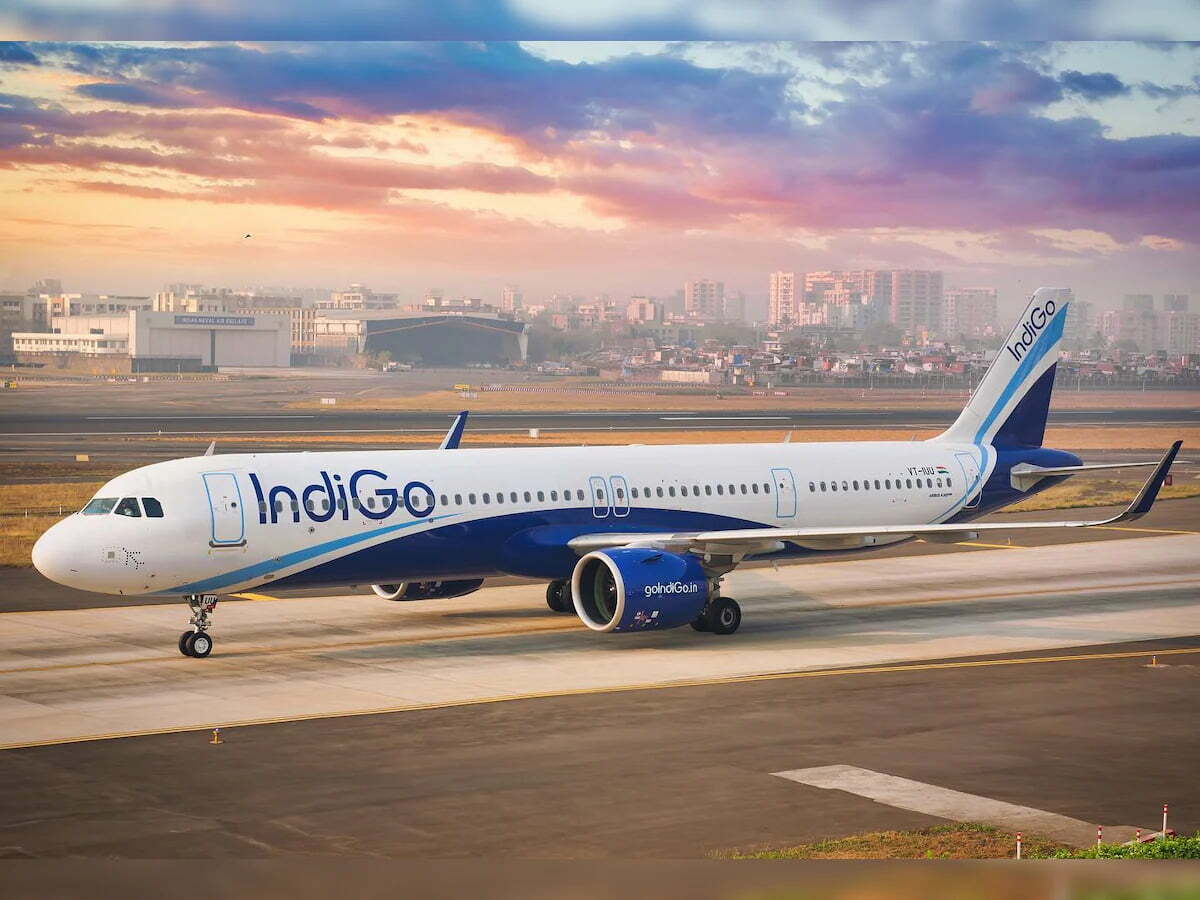 Last month, a passenger mistakenly unlocked the emergency escape of an IndiGo jet after boarding at Chennai airport, and the aircraft was subjected to obligatory engineering tests before flying to Tiruchirapalli.
Tuesday, a top official from the aviation regulator DGCA stated that the incident was properly reported and that safety was not compromised.
IndiGo stated in a statement released on Tuesday that a passenger on flight 6E 7339 from Chennai to Tiruchirapalli on December 10, 2022, mistakenly activated the emergency escape while boarding.
"The passenger apologised instantly for the action. "According to SOPs (Standard Operating Procedures), the event was documented and the aircraft underwent obligatory engineering tests, delaying the flight's departure," the statement explained.
The DGCA official stated that it appears a passenger accidentally opened the Right-Hand emergency exit when the aircraft was on the ground.
"The crew took note, and as a result, all necessary airworthiness actions, such as reinstalling the door and performing a pressurisation check, were performed prior to releasing the aircraft for departure. "There was no sacrifice to safety," the official stressed.