India
President and several top executives reportedly quit, according to NDTV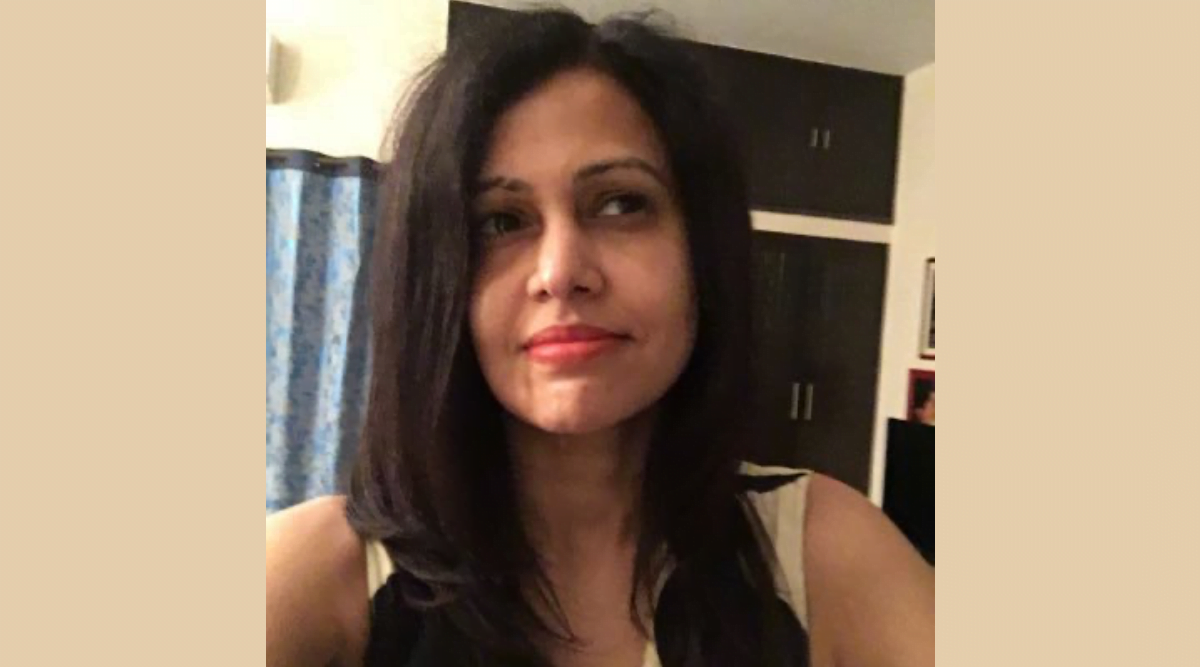 About 65% of the Indian broadcaster was bought by the Adani Group less than a month ago. On Friday, New Delhi Television Ltd. said that a number of its top executives, including President Suparna Singh, had quit.
Arijit Chatterjee, who was in charge of NDTV's strategy, and Kawaljit Singh Bedi, who was in charge of its technology and products, both quit in December. This came after the business's founders, Prannoy Roy and Radhika Roy, left the board of directors.
Also, four months after trying to take over NDTV, the Roys sold most of their shares to the Adani Group. This gave the conglomerates led by billionaire Gautam Adani control of the broadcaster.
NDTV tried many times, but failed, to stop the acquisition by saying that regulations made it hard to transfer shares.
Ravish Kumar, a senior executive editor at NDTV, quit because he was worried about the freedom of the press after the ports-to-energy giant bought its stake.
In a regulatory filing, NDTV stated that it was "in the process of setting up a new leadership team which will set a fresh strategic direction and goals for the company" in addition to announcing the most recent round of resignations.