Entertainment
South
PUSHPA 2 is to release simultaneously in India and Russia with Allu Arjun and Rashmika Mandanna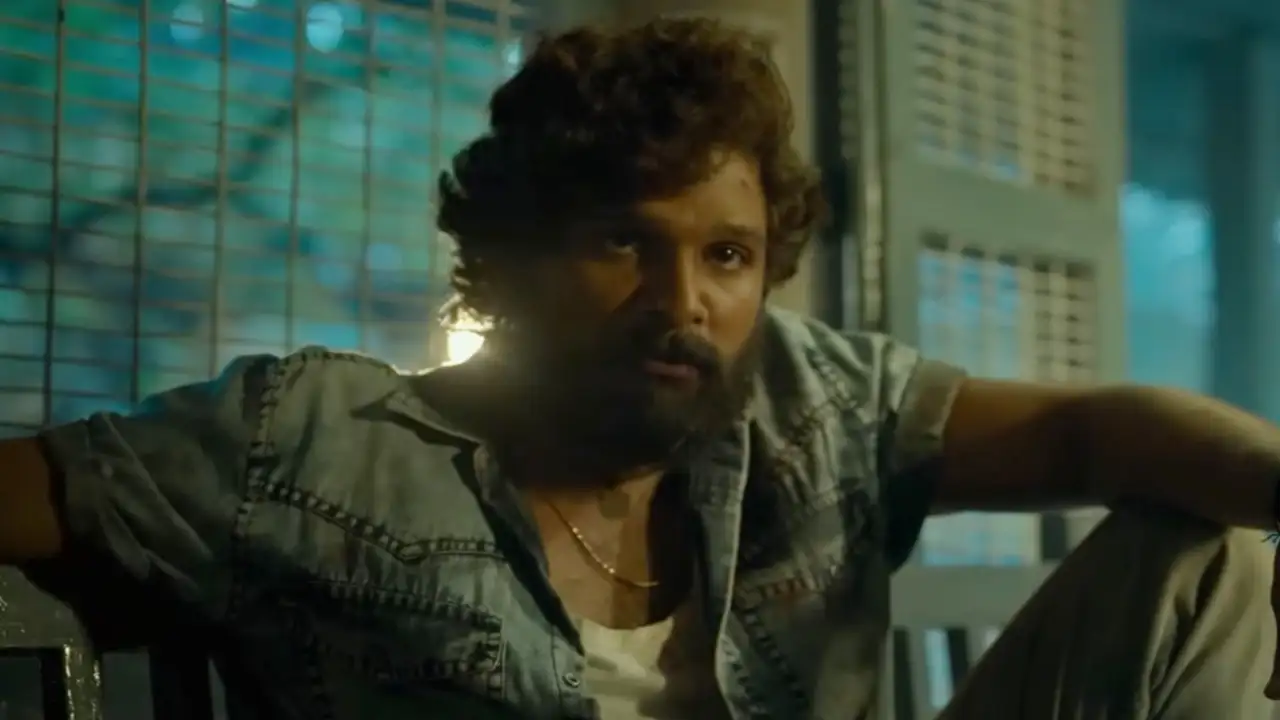 PUSHPA 2 is to release simultaneously in India and Russia with Allu Arjun and Rashmika Mandanna
Although Allu Arjun and Rashmika Mandanna are currently promoting their 2021 action-drama, Pushpa: The Rise, in Russia before its release on December 08, its sequel is already getting a lot of buzzes. Pre-production work on Pushpa 2 is in full swing, but it'll go into production after the lead pair return from Russia. Now Deccan Era has another exciting update on this much-anticipated flick. We've heard that Allu Arjun and Rashmika Mandanna's Pushpa 2 will be released simultaneously in India and Russia.
When we contacted producer Y. Ravi Shankar, he said, "Exactly." He added, "Few more countries will be added as we move forward." Russia's the first to be finalised. Pushpa: The Rise also featured Fahadh Faasil, who will reprise his role of SP Bhanwar Singh Shekhawat. The sequel will also feature lots of new actors.
Pushpa 2: Allu Arjun
Earlier, Allu Arjun opened up to Deccan Era about Pushpa 2. "Honestly, I'm pumped. We can give much more in part 2, so I'm excited to shoot it. With part 1, they've set the base, and in part 2, we've got an amazing opportunity to explore the best," he said.