India
The fire in a private hospital in Agra resulted in the death of three people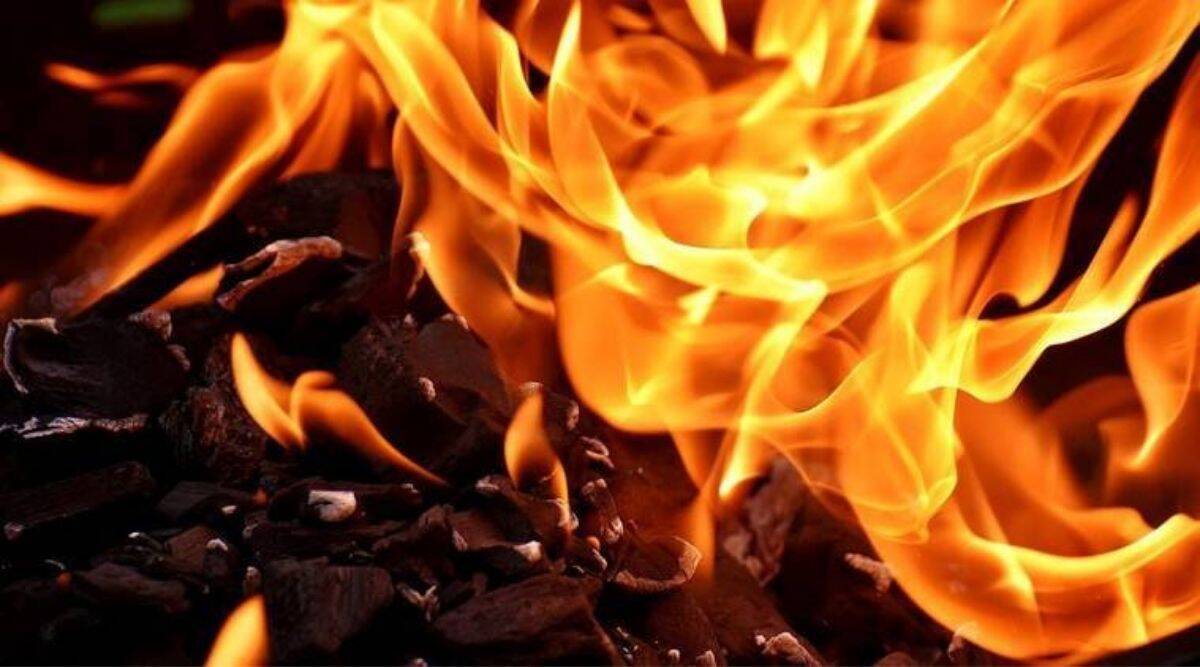 The fire broke out in a private hospital here early Wednesday, killing a hospital owner and his two teenage children due to a short circuit, police said.
Although the patients were safely evacuated from the hospital, the owner, who lived on the first floor of the building with his family, was trapped inside.
The blaze broke out around 5:30 a.m. on the first floor of the building in the Naripura neighbourhood, according to Superintendent Vikas Kumar.
A private hospital is owned and operated by a family on the first floor, while the hospital is based on the ground floor. The incident resulted in the death of three people, while two others are being treated at the hospital and are in no danger," Kumar said.
According to the Chief Medical Officer (CMO), Agra, Shrivastava, three people were killed during the course of hospital treatment.
According to the CMO, they include the hospital's owner Rajan (45), his daughter Shalu (17) and his son Rishi (14). Both injured individuals are family members of the hospital's owner, although their exact identities have not yet been determined.