India
The National Medical Council rejected a proposal to allow pharmacists to write prescriptions: Ministry of Health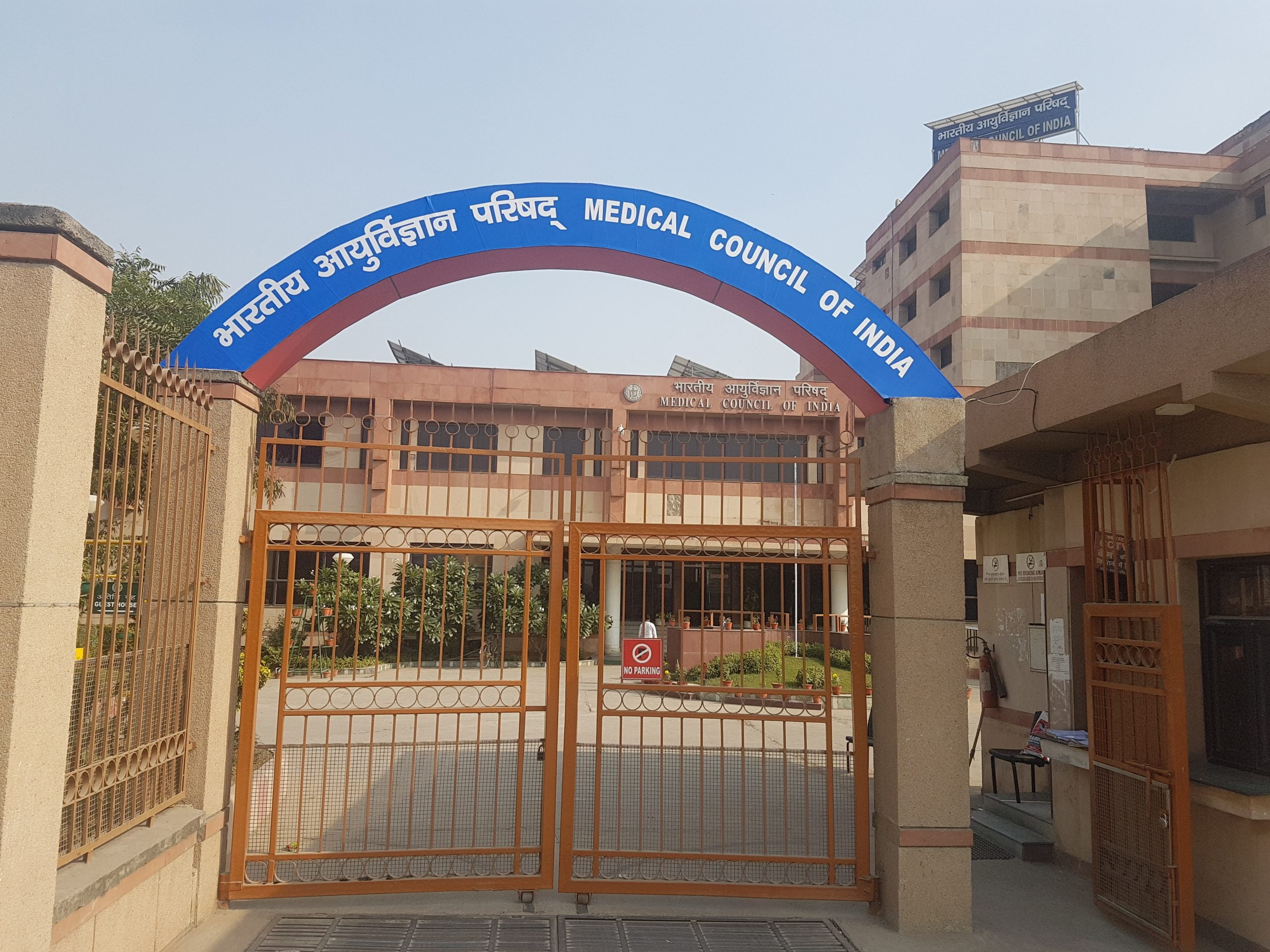 The National Medical Commission has not approved to Pharmacy Council of India's proposal to allow pharmacists to write prescriptions, saying writing a prescription is based on seeing patients and providing a diagnosis, the government stated on Friday.
Bharati Pravin Pawar, Minister of State for Health, stated this in a written response to a question in the Lok Sabha.
Pawar further stated that the state's rules govern the recruitment of pharmacists in government hospitals, their wages, and the qualifications required to become pharmacists in hospitals in any state.
But, she continued, the Pharmacy Council of India has released Pharmaceutical Practice Rules, 2015, and subsequent changes, under which Pharm D graduates are permitted to work in hospitals in a variety of positions.
Furthermore, D Pharm and B Pharm graduates are qualified to work as community pharmacists, collaborating with physicians and other healthcare providers to provide patient care that optimises drug usage and promotes health, wellness, and disease prevention.
According to Pawar, a Regional Drugs Testing Laboratory is operational in Guwahati, Assam.
In 2022, the laboratory analysed 3,285 samples, compared to 1,133 samples in 2018.