India
The BJP government is lying about river cruises, which have been in operation for years: Akhilesh Yadav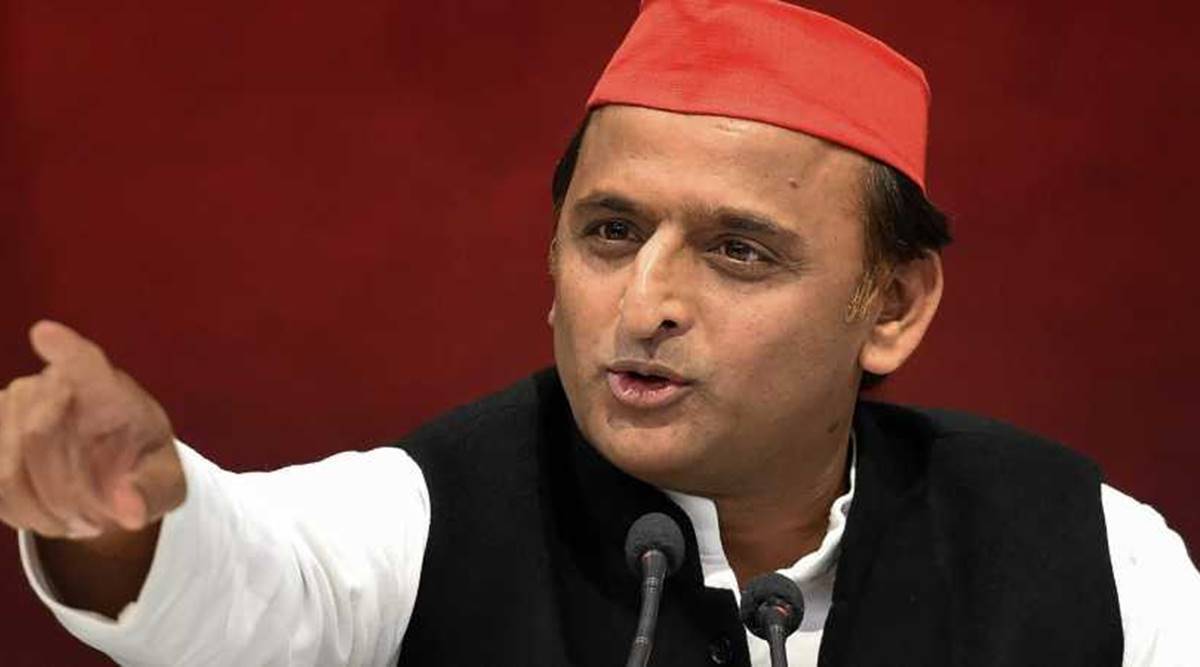 Akhilesh Yadav, president of the Samajwadi Party, has accused the BJP government of making false claims about the luxury river cruise MV Ganga Vilas, stating that such a service has been available for the previous 17 years.
Yadav further stated that he had heard there was a bar aboard the cruise that Prime Minister Narendra Modi had just flagged off.
"This water tour has been running for many years; it is not new. Someone informed me that it has been running for 17 years with only minor modifications, and they claim to have launched it," Yadav told reporters on Saturday.
"The BJP is much ahead in terms of telling lies and public relations. It has also been heard that…it has a bar," Yadav added, adding that only BJP members can identify whether the cruise has a bar or not.
Prime Minister Modi launched the world's longest river cruise, the MV Ganga Vilas, on Friday, which will travel 3,200 kilometres across 27 river systems in five Indian and Bangladeshi states in 51 days.
The MV Ganga Vilas is India's first cruise ship, departing from Varanasi in Uttar Pradesh and travelling to Dibrugarh in Assam through Bangladesh.
According to an official release, the luxury cruise features three decks, 18 suites on board, and a capacity of 36 guests.
Non-vegetarian food and beverages will not be provided on board, according to Raj Singh, founder and CEO of Antara Luxury River Cruises, which operates the MV Ganga Vilas.