India
"The government thinks that 5–7 countries will use India stack by March."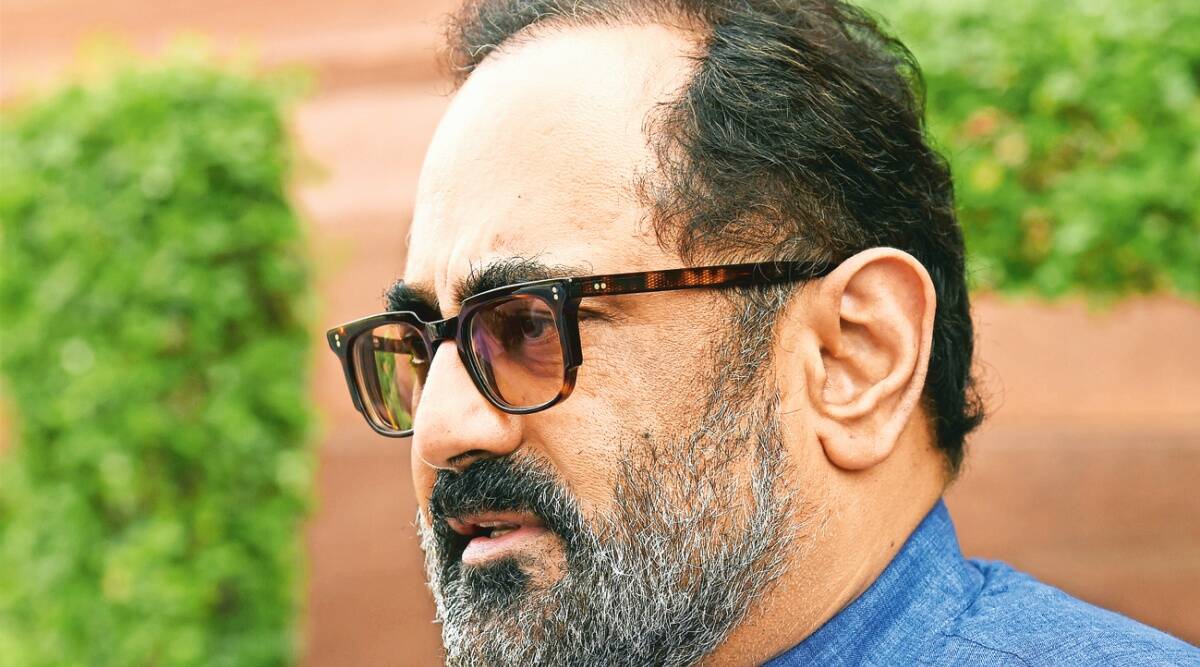 Minister of State for Electronics and IT Rajeev Chandrasekhar said on Wednesday that the Centre expects five to seven countries to sign up for adopting India-made technology platforms like UPI, DigiLocker, and Aadhaar by March. These platforms are part of what is called the "India Stack."
The minister told the India Stack Developer Conference that the Prime Minister has decided to help other countries become more digital by giving them access to India's technology platforms. At the upcoming World Government Summit in Abu Dhabi, the government will share the India Stack with a number of countries.
Chandrasekhar said, "I think that between February and March, about 5 to 7 countries around the world will sign up to adopt platforms."
As part of its role as G20 Presidency, the government wants to reach out to several countries and offer them technology stacks like Aadhaar, UPI, DigiLocker, Co-Win, GeM, etc. They expect that Indian startups and system integrators will benefit from this.
Chandrasekhar said that the government is also working hard to build an ecosystem of startups and developers in India and abroad to help other countries use the India Stack. "When a country wants to use the technology stack, we can connect them right away to a number of companies. The country can then choose which company to work with to put the system in place in their country. "In turn, they can use the stack to jumpstart their own innovation ecosystem," Chandrasekhar told The Deccan Era on the sidelines of the India Stack Developer Conference.
Chandrasekhar said on Tuesday that if other countries use the India Stack, it will save them billions of dollars and speed up the process of going digital. The government won't charge anything for offering the technology platforms, but the move is expected to help Indian startups and system integrators work with foreign countries to help them adopt the platforms made in India.