India
Today marks the conclusion of the EC's worldwide meeting on election integrity.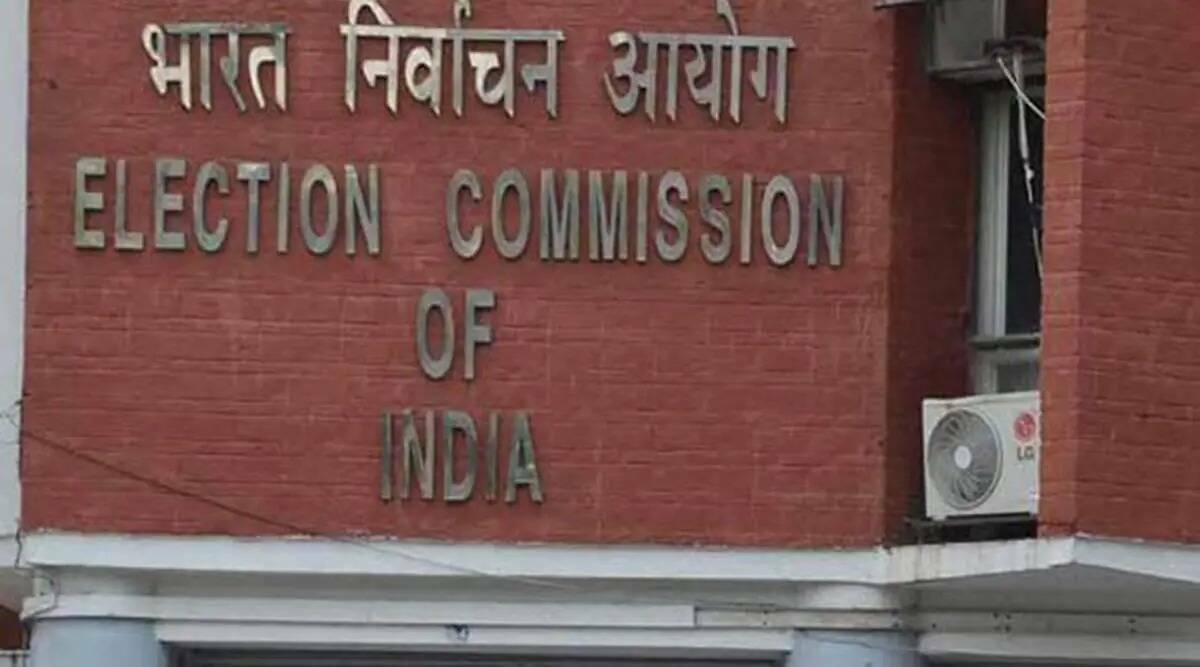 The Election Commission's (EC) worldwide conference on the use of technology and election integrity will conclude on Tuesday, with Election Commissioner Anup Chandra Pandey delivering a lecture on "the way forward," according to the polling body.
The conference, which began on Monday, is the second of its kind organised by the EC under the Summit for Democracy initiative of the United States.
Chief Election Commissioner Rajiv Kumar stated during the opening session on Monday that social media platforms have the ability to detect and combat "deep fakes." He expressed concern that social media platforms did not level the playing field between officially verified material and fraudulent stuff.