India
DRDO and Naval Group France reach an agreement to equip submarines of the Kalvari class with an indigenous AIP system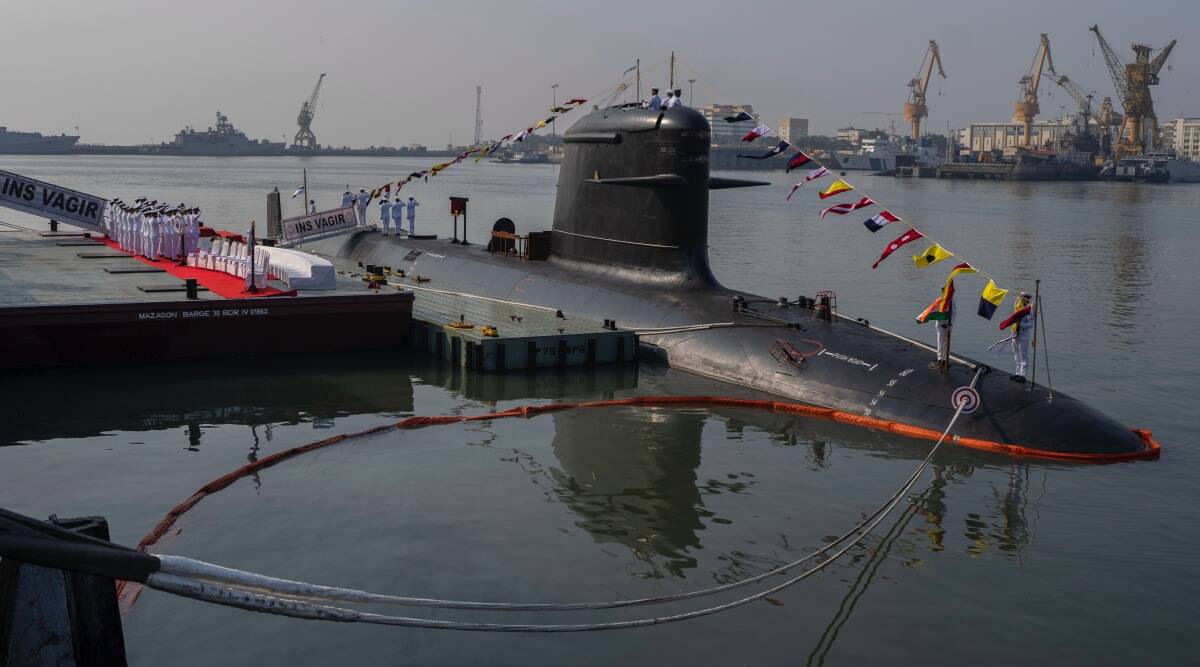 The indigenous fuel cell-based Air Independent Propulsion (AIP) technology will soon be installed on the INS Kalvari, per an agreement between the Defense Research and Development Organization (DRDO) and the Naval Group France.
According to a statement released by the DRDO on Monday, senior officials of the NMRL and Naval Group France signed an agreement in Mumbai to continue cooperation and enter the detailed design phase for the integration of indigenous AIP in submarines of the Kalvari class.
"As part of the deal, Naval Group France will validate the AIP design for incorporation in submarines," the statement continued.
According to the DRDO, the AIP has a "force multiplier effect" on the lethality of a diesel-electric submarine because it increases submerged endurance by a factor of several. " t has performance advantages over other methods and is unique in that the hydrogen is produced onboard. With the assistance of Indian industry partners, NMRL has successfully developed this technology, which has now attained the maturity level required for industrialization.
The AIP's land-based prototype of the NMRL has been previously tested successfully.
NMRL and Indian industry will execute the comprehensive design certification of the energy module, and Naval Group will design the platforms impacted by the integration of the indigenous AIP into the Indian submarine, according to the DRDO.
Pierre Eric Pommellet, Chairman and CEO of Naval Group France, was quoted in the statement as stating that they are happy to work with Indian stakeholders to securely incorporate AIP into the submarines of the Kalvari class, which were constructed by Mazagon Dock Shipbuilders Limited.
This is a logical continuation of the strategic bilateral collaboration shared by India and France in the sphere of undersea defense and deterrence and is consistent with Naval Group's sustained commitment to the government's "Aatmanirbhar Bharat" strategy, Pommellet noted.