India
Not familiar with the BBC documentary, but extremely familiar with India's "democratic values": US State Department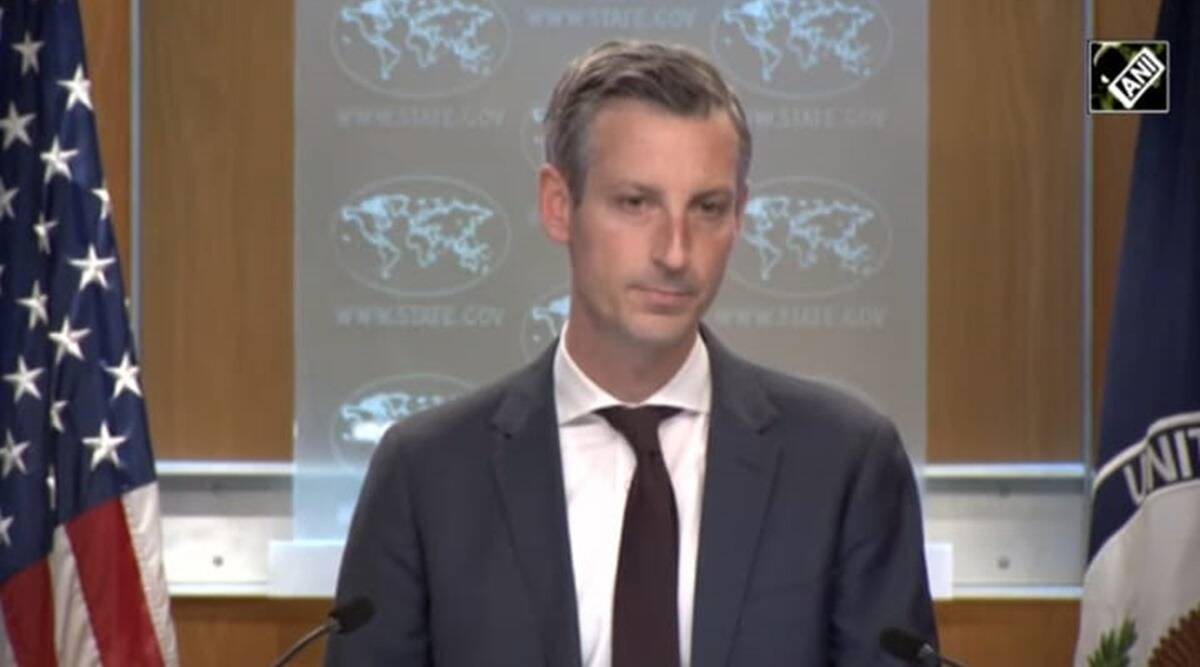 The US is unfamiliar with the BBC program but is aware of the "democratic values" shared by Washington and New Delhi, according to a representative for the US State Department.
The two-part BBC series titled "India: The Modi Question" claims to have researched specific parts of the Gujarat riots of 2002, which occurred when Prime Minister Narendra Modi was the state's chief minister.
Monday at a press briefing here, US State Department Spokesperson Ned Price told reporters that Washington had a "exceptionally deep partnership" with New Delhi based on shared democratic ideals between the United States and India.
As stated in response to a Pakistani journalist's question on the BBC documentary, "I'm not aware of the BBC  documentary (about the 2002 Gujarat riots) you're referring to." "I am extremely familiar with the values that unite the United States and India as two thriving democracies." Price stated that Washington's worldwide strategic partnership with New Delhi is strengthened by political, economic, and people-to-people linkages, among others.
"There are a variety of things that support the worldwide strategic alliance that we have with our Indian partners," I will remark. Close political links exist. There are commercial ties. "People-to-people ties between the United States and India are particularly strong," he continued as the Biden administration distanced itself from the British documentary.
The first episode of the two-part series, which aired on BBC Two last week, was categorised as "a look at the tensions between Indian Prime Minister Narendra Modi and India's Muslim minority, exploring claims about his role in 2002 riots that left a thousand people dead."
The second instalment of this series, slated to run on Tuesday, will examine the strained relationship between the administration of Indian Prime Minister Narendra Modi and India's Muslim minority following his re-election in 2019.
The Indian government has criticized the BBC Panorama documentary, which has not been broadcast in India, as "propaganda" with a dubious objective.
We believe this to be a work of propaganda aimed at promoting a discredited story. Arindam Bagchi, a spokesperson for the Ministry of External Affairs, stated before that the bias, lack of objectivity, and lingering colonial attitude are glaringly apparent.
New Delhi received instructions to remove various YouTube videos and Twitter posts with links to the BBC documentary on January 21.
Last week, British Prime Minister Rishi Sunak defended Indian Prime Minister Narendra Modi in response to a contentious BBC program, stating that he "disagreed with the portrayal" of his Indian counterpart.