India
PM Modi says Chandigarh Airport will be named after Bhagat Singh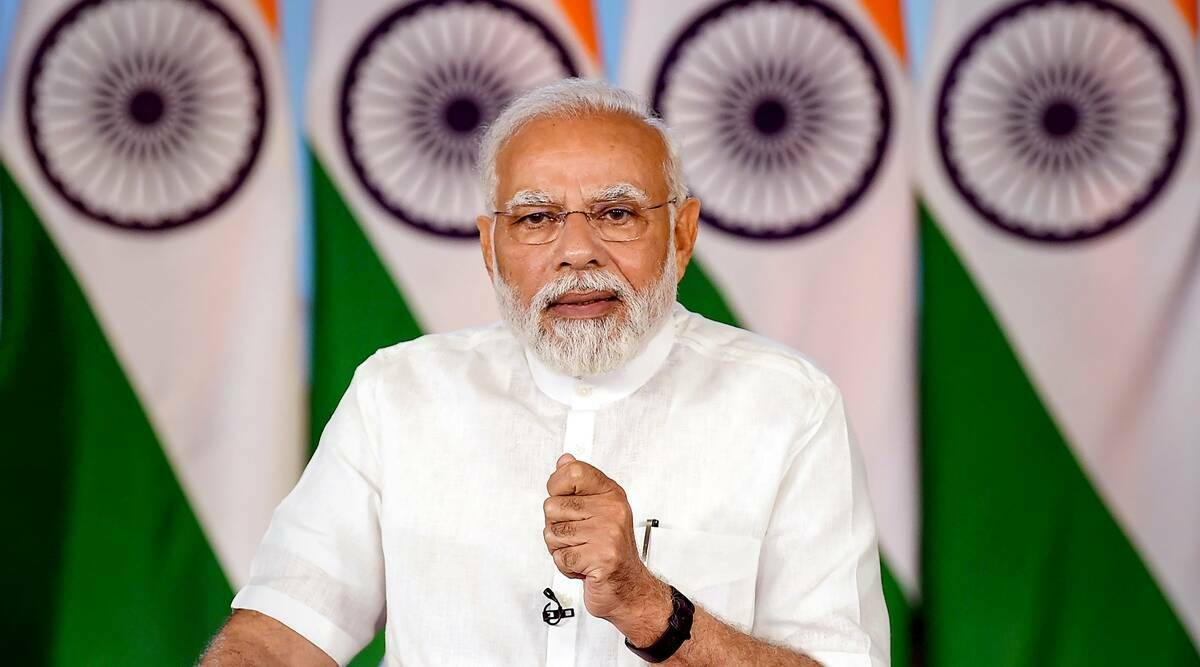 PM Narendra Modi announced that Chandigarh Airport will be named after freedom fighter Bhagat Singh while hosting Mann Ki Baat.
There's going to be an important day of 'Amrit Mahotsav' on September 28 when Bhagat Singh's birth anniversary is celebrated. As a tribute, PM Modi announced the Chandigarh airport would now be named after Shaheed Bhagat Singh, just before his birth anniversary.
The litter on our beaches is also disturbing, and climate change is a big threat to marine ecosystems. These challenges are ours to solve, he said.
When the cheetahs returned to India on September 17, PM Modi said 130 crore Indians were elated and filled with pride.
Many people around the country expressed happiness over the cheetahs' return.
130 crore Indians were ecstatic and proud. We'll decide when you can visit the cheetahs based on the cheetahs' behavior," PM Modi said.
Almost 70 years after going extinct in India, cheetahs returned on September 17, this year, on PM Modi's birthday.
The eight cheetahs from Namibia – five females and three males between the ages of 4-6 years – were flown 8,000 km over the Indian ocean to the Kuno National Park in Madhya Pradesh, where they were released under a Rs 90-crore project to introduce cheetahs into India.
In his speech, Modi also praised BJP ideologue Deen Dayal Upadhyaya, calling him a great son of the nation and a profound thinker.
JP Nadda, who was listening to PM Modi's program in Kottayam, Kerala, said, "We watched the 93rd episode of Mann Ki Baat today."
In every episode of the PM's program since Oct 3rd, 2014… he never mentioned politics, not even once."
Last time, the Prime Minister urged people to join in the fight against malnutrition in September, which is called "Poshan Maah."