India
2 FCI officers have been suspended and 30 have been transferred, according to the Food Secretary.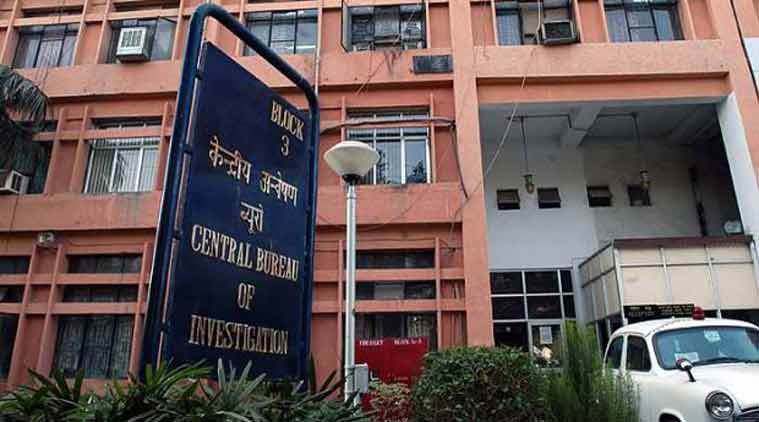 Food Secretary Sanjeev Chopra announced on Thursday that two FCI officers had been suspended, and thirty have been transferred as a result of CBI searches on FCI employees.
Chopra stated at a press conference, "What transpired at FCI was really regrettable. We are quite concerned about the event…"
"Two officials were suspended because they were involved in these actions that were disclosed, and the CBI had also conducted raids on them…
Several officers have reportedly been transferred… Chopra stated in response to a question that four category-one officers, including one general manager, eight category-two officers, and eighteen category-three officers, have been relocated so that they cannot influence the inquiry or other matters.
He stated that the administration would ensure that these involved officials are held accountable. Additionally, he stated that "systemic concerns" must be addressed.
"Reducing the amount of discretion available to FCI field officials is primarily responsible for these systemic difficulties… In this regard, a number of steps have been taken in the past week," he stated. First and foremost, we have a whistleblower policy, which we are attempting to disseminate.
Chopra stated that the government is also reducing the discretion of FCI employees.
"I previously mentioned the diminution in discretion. The automatic grain analyzer is a recent experiment that was a success, and we plan to use it as soon as possible, he explained.
"We are attempting to bring in a machine, an auto-analyzer for grains, in which all of these effective standards may be calculated or discovered without a human interface. Therefore, this has been successful. We have already chosen to execute the plan in 50 places this month. By the end of January, fifty locations will have automatic grain analyzers, and we will evaluate their effectiveness and success. He said the system would subsequently be rolled out gradually to all FCI procurement centres and regions.
"Thus, this one step will go a long way toward ensuring that the discussion with the field-level official is kept to a minimum," he stated. We have taken the following steps in the past week to ensure that this issue, which occurred in the recent past and caused much disappointment, is at least partially addressed.
"As I previously stated, the performance would be enhanced the more we rely on technology and the less discretion the FCI staff has available. Therefore, this is something that we are working towards, and we hope to see results within the next few months," he said.
Chopra stated that there is an "increase" in the prices of wheat and aata and that the government is aware of the situation. He stated that "all possibilities are being considered" to reduce the price of wheat.