Delhi ( New Delhi)
AIIMS doctor took money for surgery, the panel finds; He says 'not right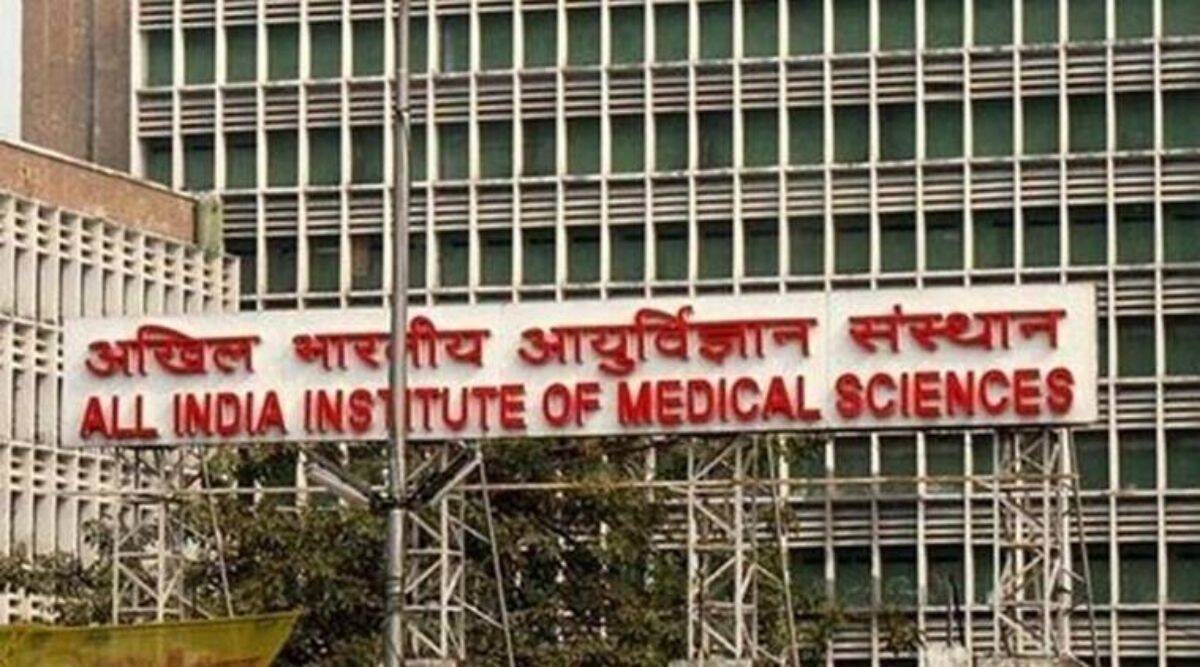 A doctor from the All India Institute of Medical Sciences (AIIMS) has been removed from his department and directed to report to the National Cancer Institute in Jhajjar. It is alleged that he had taken money from the father of a patient for the surgery.
After conducting a preliminary inquiry into the matter, the Committee thinks that the complaint made has merit, and the allegation that Dr. KK Roy was paid for the surgery cannot be denied. The testimony of two different attendants, the complainant and another patient, each independent of the other, is very clear and similar and lends credibility to the complaint. The complaint made is weighty and not motivated," said the committee's August 26 report. The doctor was transferred on 14 September.
When contacted, Professor of Obstetrics and Gynecology at AIIMS, Dr. Roy said: "I can't comment and don't want anything to go into the media before the investigation is over. The allegation is not true. There has to be some evidence."
As per reports, the doctor allegedly demanded Rs 34,000 from a patient's father, citing the need for supplies from a vendor. The seller was allegedly introduced to the patient's family in the doctor's office room.
The patient's father, who works as a security guard in the institute, allegedly gave Rs 30,000 to the vendor in the presence of the doctor. Later, he reportedly also paid Rs 4,000 directly to the doctor. No receipt was given and the money was paid in cash at the same, the report told.
He claimed that he had encountered patients with similar experiences. "I said this to my colleagues, who have asked me to make a complaint against the doctor".
The committee in its report said that for patients admitted for surgery under obstetrics and gynecology, supplies are rarely procured from outside as almost everything is available in the hospital. If supplies have to be arranged from outside as well, the residents are earmarked for the patients receiving the essentials. For an EHS (Employee Health Plan), residents purchase supplies directly from the store through prescribed procedures. Both disposable and non-disposable instruments are often reused after sterilization. However, despite this, the patients/their attendants are asked to pay money for the purchase of supplies by Prof KK Roy, who introduces them to a supplier in his room, says the report.