India
Assam Rifles will march in the Republic Day parade with a 144-person group, emphasising gender equality.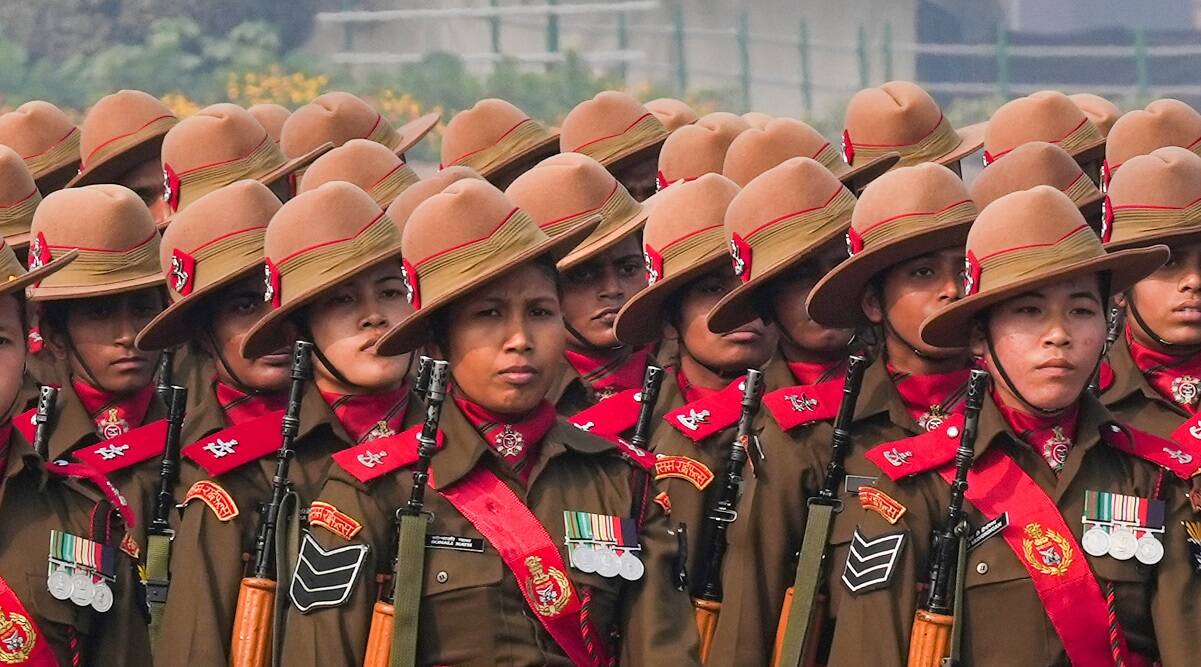 After making history during the 2019 Republic Day parade with its all-female group, the Assam Rifles, India's oldest paramilitary force, will emphasise the theme of gender equality at the January 26 Republic Day celebrations in New Delhi.
A 144-strong contingent of Assam Rifles will have an equal number of riflemen and riflewomen participating in the march, the army announced on Wednesday. Assisting the group will be the Assam Rifles Military Band.
According to a statement released by the Assam Rifles, the contingent would be commanded by Captain Akshay and would be comprised of soldiers recruited from throughout the nation, highlighting the message of unity in diversity.
"The mixed marching contingent of men and women of Assam Rifles walking shoulder to shoulder exemplifies the egalitarian ethos of the army," the statement stated.
An official stated that it is an honour for the Assam Rifles to field a mixed contingent of 144 on Republic Day this year.
The official stated, "The contingent consists of 72 Riflemen and 72 Riflewomen, which is unique and a source of pride for all."
2015 marked the debut of women soldiers in the 187-year-old Assam Rifles. Alongside their male counterparts, they have since been assigned to all frontline responsibilities, including those in the North East, Jammu and Kashmir, and United Nations missions.
There will be sixteen marching contingents and twenty-three tableaux representing various states, ministries, and departments.
In their respective tableaus, the Navy and various states have stressed the concept of Nari Shakti (women's power).
This year, there will be a total of 45,000 spectators at the Republic Day event, compared to almost one lakh in pre-Covid years. E-invitations have replaced the conventional invitation cards sent to guests and onlookers.
Monday marked the beginning of a weeklong celebration of the 74th Republic Day, which will conclude on January 30, which is Martyrs' Day.