India
Chhattisgarh power struggle: Health Minister T S Singh Deo says he will not join the BJP and cannot start a new party.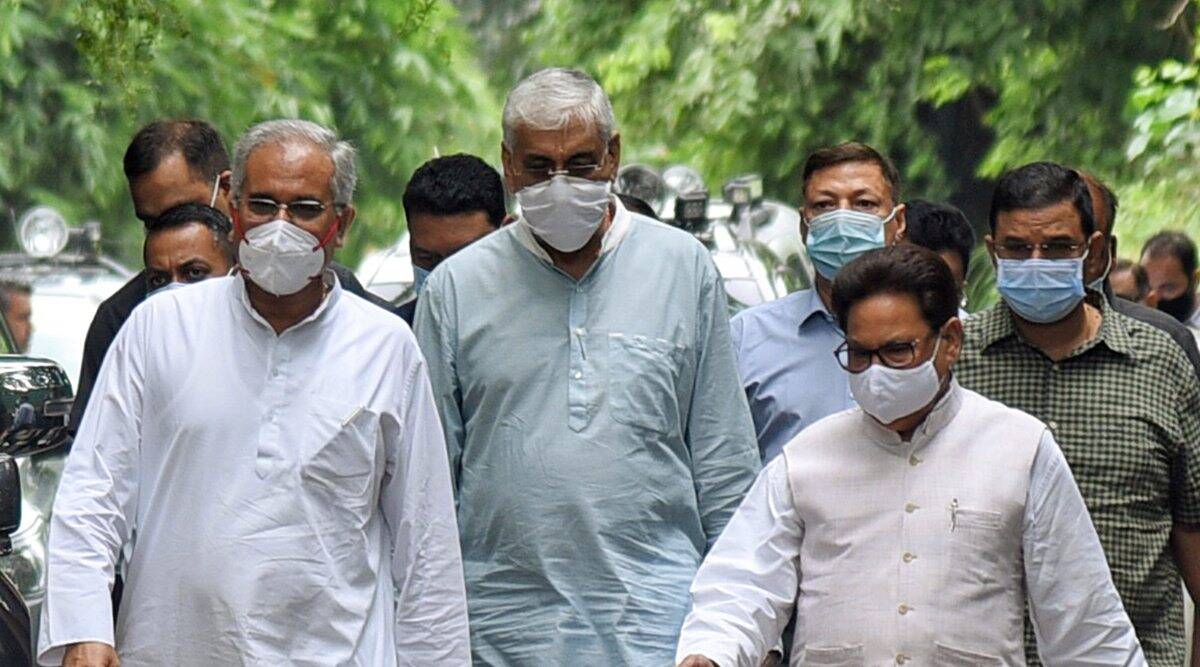 Thursday, Chhattisgarh Health Minister and Congress politician T S Singh Deo stated that he cannot align himself with the Bharatiya Janata Organization (BJP) due to ideological disagreements and that he has no plans to launch his own political party.
Deo told reporters, "My beliefs and life philosophy do not coincide with BJP's. Hence I will never join the party. The future will determine the trajectory of my politics going forward."
When asked if he would create his own political party, the minister remarked, "No, that costs a lot of money." Deo's comments were made months before the Chhattisgarh Assembly elections due later this year.
#छत्तीसगढ़: स्वास्थ्य मंत्री #टीएससिंहदेव ने #बीजेपी ज्वाइन करने पर दिया चौकाने वाला बयान।#Chhattisgarh #tssinghdeo #BreakingNews #BJP #bhupeshbaghel#VIDEOS #chauchakmedia #viral #Congress @TS_SinghDeo @bhupeshbaghel pic.twitter.com/2FBvPoKww0

— च‌उचक मीडिया (@chauchakmedia) January 18, 2023
Deo has been embroiled in a power struggle with Baghel since the 2018 election of Congress. Deo, who was a contender for the position of chief minister prior to the election, felt marginalised when Baghel assumed control. While it has been reported that the Congress leadership had proposed that Deo and Baghel divide the five-year term, with Deo assuming responsibility for two and a half years as chief minister, the couple has rejected such a plan, citing "media conjecture."
In December of the previous year, Deo announced that he no longer wished to run in the next Assembly elections, but that he would make a decision after consulting with his followers. Deo resigned from the critical Panchayat and Rural Development posts in July, claiming that the PM Awas Yojana monies had not been given.