India
"China is tightening its grip on the region," say top cops, citing the CAA and a "big brother" mentality as reasons.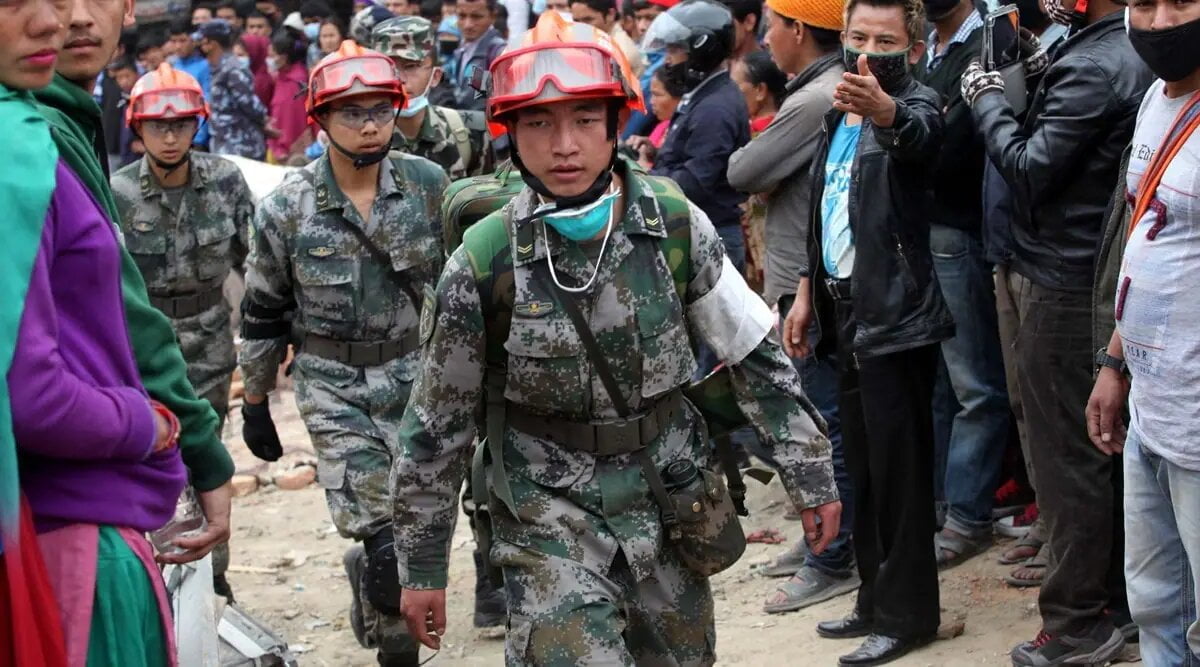 China is using the growing economic and military power of China, India's "big brother" attitude, and the NRC and CAA issues to increase its influence in the region, according to papers presented by IPS officers at a conference of DGPs and IGPs that just ended. The Intelligence Bureau held a conference this month, and PM Narendra Modi, Home Minister Amit Shah, and other top police officers from all over the country were there.
To read this story, you have to pay for a subscription. Get full access to Express Budget's coverage, which is now also available as a monthly plan.