India
Electoral bonds: On April 11, the Supreme Court will determine whether petitions should be sent to the Constitution Bench.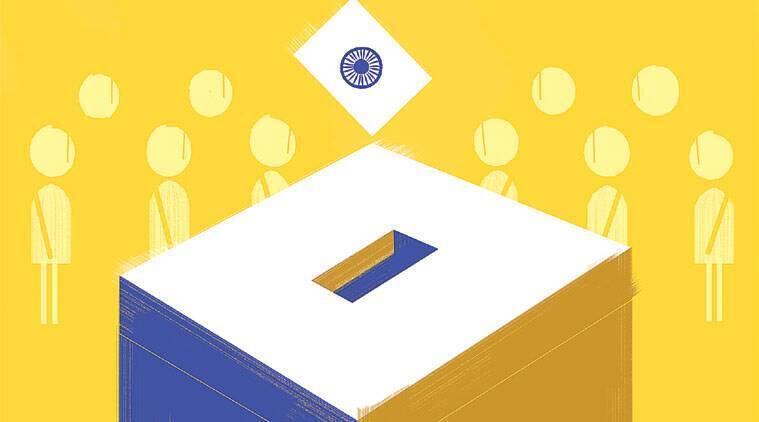 On April 11, the Supreme Court will hear arguments on whether to submit petitions challenging the electoral bonds programme to a Constitution bench.
A two-judge panel presided over by Chief Justice of India D Y Chandrachud initially agreed to hear the case on May 2 due to the court's busy schedule in April. The petitioners then urged the court to refer the electoral bonds case to a Constitution bench, stating it contains questions that "go to the very essence of our democratic process".
The bench, which also included Justices P S Narasimha, questioned the Centre's lawyer for his thoughts on the plea. According to the Centre's counsel, the Attorney General would have to argue the point of reference.
Agreeing, the court scheduled a hearing on April 11 to determine if the case merits consideration by a Constitutional Court.
See what it takes to purchase an electoral bond.
When it heard the petitions in January of this year, the Supreme Court stated that they raised three distinct issues: a challenge to electoral bonds, whether political parties should be brought under the purview of the Right to Information (RTI) Act, and amendments to the Foreign Contribution (Regulation) Act (FCRA), and that it would hear all three issues separately.
While the Centre called the scheme "a big step towards electoral reform" that "will ensure transparency" and "accountability," petitioners argue that it undermines transparency in political funding by allowing political parties to avoid disclosing their annual contribution reports to the Election Commission of India (ECI) and the identities of those who donated through electoral bonds.
In an interim ruling issued in April 2019, a three-judge Supreme Court panel required political parties that received donations using electoral bonds to "immediately" report the details of the bonds to the ECI.
Also Read |Electoral bonds worth Rs 232.10 crore were sold in December, with 83% of them being redeemed in Delhi.
The Supreme Court denied the petitioner's request to stop the sale of new bonds in March 2021, citing the petitioner's claim of "total anonymity" of bond purchasers.
"It is not as if the operations under the programme are hidden behind iron curtains that cannot be pierced," the court stated.
The court noted that bonds had previously been issued "without any obstacle" in 2018, 2019, and 2020, and it had already mandated "some protections" in its April 2019 interim decision.
It also mentioned the EC receiving details of contributions received through bonds in accordance with the April 2019 order, saying, "We do not know at this stage how far the allegation that under the scheme, there would be complete anonymity in the financing of political parties by corporate houses, both in India and abroad,"