India
Government will adjust India's tourist offers based on the characteristics of visiting nations.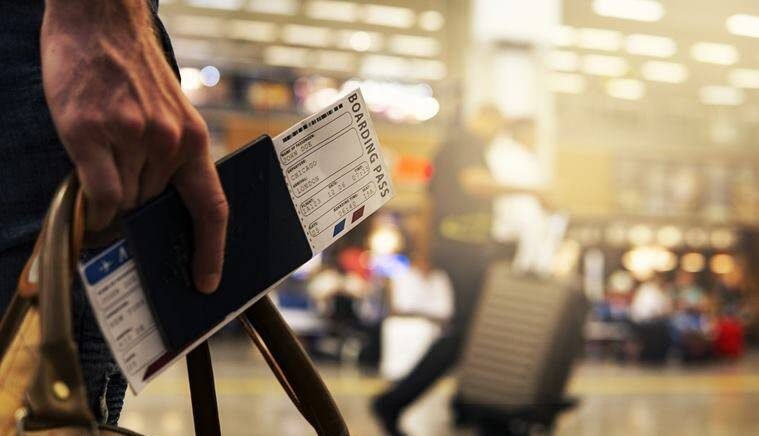 In order to promote India's tourism attractions more effectively, the government will promote distinct features of India in various nations.
This is being done with the assistance of Indian missions abroad, according to officials. For 20 of India's largest source markets, including the United States, United Kingdom, Thailand, Canada, China, Oman, and Russia, the missions have been tasked with developing marketing strategies tailored to the profile of tourists from each nation.
For instance, India will advertise itself as a destination for culture and history to the French, whereas Thailand may be pitched adventure tourism and the Buddhist circuit. For Russians, it is necessary to broaden the tourism spectrum beyond Goa and Kerala.
Earlier this week, Union Tourism Minister G Kishan Reddy and External Affairs Minister S Jaishankar, together with Tourism Ministry staff, presented particular marketing plans to Ambassadors and Tourism Officers from a number of these embassies.
"It has become apparent that a one-size-fits-all approach to promoting India as a tourism destination to foreigners does not provide outstanding results. "Therefore, the objective is to sell the tourism offerings in a more tailored fashion," explains an official.
For instance, in the case of French tourists visiting India, it has been noticed that over 70% of them research their destination online prior to travel, and the majority of them also publish blogs and reviews after their trips. According to a presentation made to ministers by the Indian Mission in Paris, "only those who have had an incredibly satisfying experience can act as advocates for a place."
It was suggested that additional direct flights be introduced between French and Indian cities, and that historical ties between the two countries be emphasised in order to pique interest. To emphasise these products, the mission also planned to participate in major tourist events in France, such as Salon Mondial du Tourisme in March and IFTM Top Resa (tourism trade expo) in September.
EXPLAINED
Different strokes for different persons
The initiative to tailor tourism offers is intended to appeal to various country profiles by capitalising on India's variety. The new strategy would take into account the age group and income profile of a country's tourists, their gender, connectivity with the country (and the need to build more direct links), and other key market trends and insights, according to officials.
Almost a year ago, the government deployed tourism officers at 20 Indian diplomatic missions abroad in an effort to revive a sector devastated by the pandemic. These officials are responsible for promoting India overseas and liaising with the tourism ministries of potential tourist destinations.
Reddy stated, "We have designated Tourism Officers at 20 overseas missions where we have a high tourist population." Australia, Canada, China, France, Germany, Italy, Japan, Malaysia, Myanmar, Oman, Portugal, Russia, Singapore, South Korea, Spain, Sri Lanka, Thailand, the Netherlands, the United Kingdom, and the United States are among the countries represented.
A Tourism Ministry official stated that the hiring of these personnel by the Ministry of External Affairs is an effort to increase India's presence in nations from which it receives a considerable number of tourists. This followed in the aftermath of the Centre closing down several of its international offices as a move to minimise costs.
Reddy stated on Wednesday that around 69 lakh international visitors visited India in 2022, signifying a fourfold increase in the number of visits following two years of negative growth during the epidemic.