India
"Mangrove Mission" aids Sundarbans locals in combating floods, cyclones, and unemployment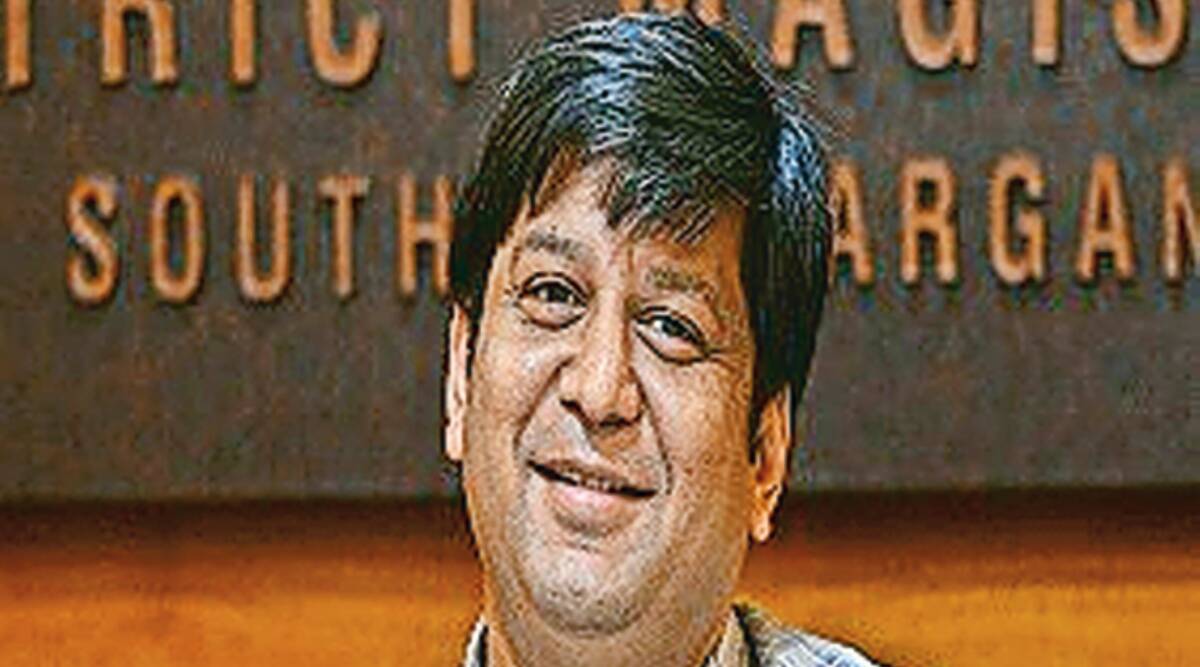 Two-foot-tall mangrove trees along the riverbank near to Dakshin Durgapur Ferry Ghat, off Mousuni Island in Namkhana block, South 24 Parganas district. Locals employed by the district administration are responsible for maintaining the trees, which were planted in 2020 and 2021 as part of the West Bengal government's 'Mission Mangrove' project to safeguard the expansive Sundarbans ecosystem from the damaging effects of tropical storms.
"Our homes were destroyed by typhoon Amphan" (2020). We spent days in a cyclone shelter, after which the district administration instructed us to plant these trees to mitigate the damage of future storms. Gangaram Mondal, a resident of the Namkhana block hamlet of Radhanagar, stated, "We hope this endeavour will bear fruit."
When super hurricane Amphan struck the coast of Sundarbans in May 2020, wreaking havoc on the region, the mangroves played a significant part in safeguarding the lives and livelihoods of millions of people by acting as a bio-shield and defending the embankments. It was discovered that whenever mangroves were deforested, lost, or destroyed, embankments were breached and saline waters flooded agricultural land and ponds, causing additional harm to the delicate landscape.
The 'Mangrove Mission' was then conceived for the eco-restoration of the area and the protection of the city of Kolkata from cyclones. The district administration of South 24 Parganas initiated extensive planning to efficiently implement the initiative. "The entire initiative was undertaken by the district MGNREGA Cell and administration of South 24 Parganas, and implemented by the forest department with the participation of local people and women in particular. They were informed about the effects of cyclones and the utility of mangrove trees. It is a project for the inhabitants of Sundarbans that is being carried out with the assistance of local villagers. This has produced revenue for them as they are engaged under MGNREGA, according to South 24 Parganas District Magistrate Sumit Gupta, one of the 19 winners of The Indian Express Excellence in Governance Awards for 2020 and 2021.
The biennial awards recognise the district magistrates, who are regarded as the foot soldiers of government, for their outstanding contributions.