India
Grabbing a woman's hand does not constitute a violation of her modesty: Kerala court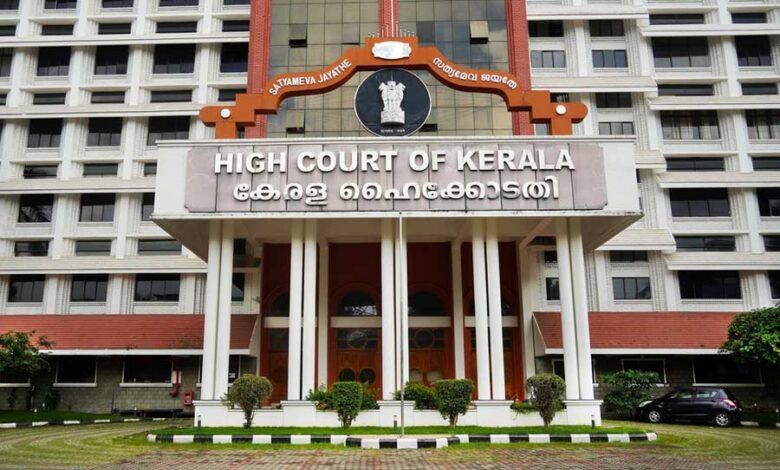 A court in Kerala has ruled that solely grabbing a woman's hand or using criminal force against her does not constitute an offence against her modesty.
In its ruling on July 13, Judicial First-Class Magistrate Court II in Aluva, Ernakulam, stated, "The intent to offend the victim's modesty must be demonstrated."
According to the prosecution, on April 24, while the victim was waiting for a prayer at a temple, the defendant, then 29 years old, grabbed her hand with the intent to violate her modesty and threatened to murder her.
The individual was charged under the Indian Penal Code sections 354 (assaulting a woman with the intent to outrage her modesty) and 506 (1) (criminal intimidation).
The court determined that the prosecution had established that the man had grabbed the woman and threatened to murder her. However, it stated that the prosecution failed to demonstrate that he intended to offend her modesty.
"Nothing in the record indicates that the defendant uttered any indecent language or intended to use the victim to satiate his lust. Assault or criminal force alone does not constitute a crime. The intent to offend the victim's modesty must be established," Magistrate T K Santhosh stated in his order.
However, the court found the man guilty of criminal intimidation and sentenced him to two years of simple imprisonment and a Rs 5,000 fine.
Related Posts