India
Congressman Jairam Ramesh writes to the heads of the RBI and SEBI to ask them to look into the claims against Adani Group.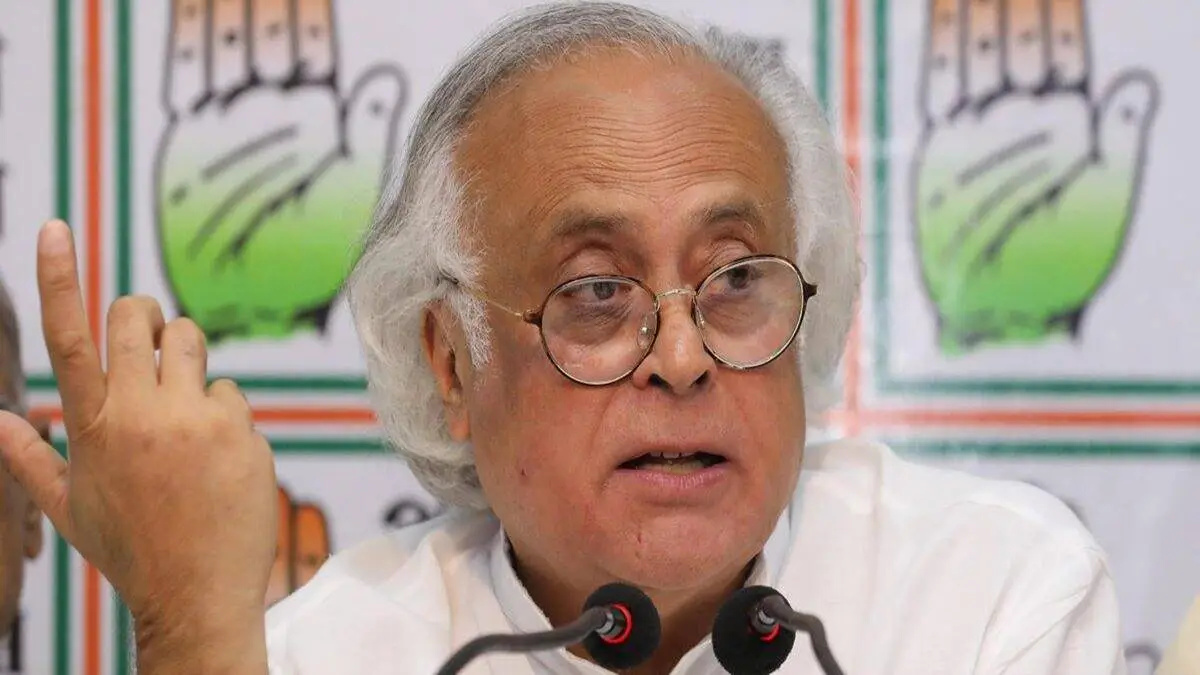 Jairam Ramesh, who is in charge of communications for the Congress, said on Wednesday that he had written to Reserve Bank of India (RBI) Governor Shaktikanta Das and Securities and Exchange Board of India (SEBI) chairperson Madhabi Puri Buch to ask them to look into the claims made by New York-based Hindenburg Research against the Adani Group.
In his letter to the central bank, Ramesh asked them to look into two things: "One, what is the true Adani exposure of the Indian banking system? Two, what explicit and implicit guarantees has the Adani Group been given that Indian banks will bail it out if it can't get money from abroad?
Ramesh said in a letter that the RBI "must make sure that risks to financial stability are looked into and stopped."
In a letter to the head of SEBI, Ramesh asked for an investigation that is "fair, thorough, and shows no favouritism."
"Failure to do so will cast a shadow on Indian corporate governance and on India's financial regulators, and it could hurt our ability to raise money around the world," the letter said.
Here are my letters to the RBI Gov & Chaiperson of SEBI expressing the hope that a full-fledged independent investigation will be carried on the numerous allegations against the PM- blessed Adani Group. pic.twitter.com/U7L8QLRb5f

— Jairam Ramesh (@Jairam_Ramesh) February 15, 2023
Ramesh also asked why the Life Insurance Corporation (LIC) and the State Bank of India (SBI) have bought so much Adani Group stock.
"LIC, which 30 billion Indians trust with their life savings, has lost thousands of crores in Adani Group stock in the past few days. Shouldn't we make sure that these public-sector financial institutions invest more carefully than their private-sector counterparts and aren't influenced from above? He put words on paper.
After the Hindenburg report said that the conglomerate had rigged the stock market and committed fraud, the share prices of companies in the Adani Group fell by a lot. The Adani Group has denied all of the claims and called Hindenburg a "unethical short seller" and a "lie" in its report.
During the budget session of Parliament, which ended earlier this week, lawmakers from the opposition, led by the Congress, repeatedly stopped proceedings in both Houses to call for an investigation into the Adani Group crisis by either a Joint Parliamentary Committee (JPC) or an investigation overseen by the Supreme Court.