India
India announces 104 new Covid-19 infections, and there are now 2,149 active cases.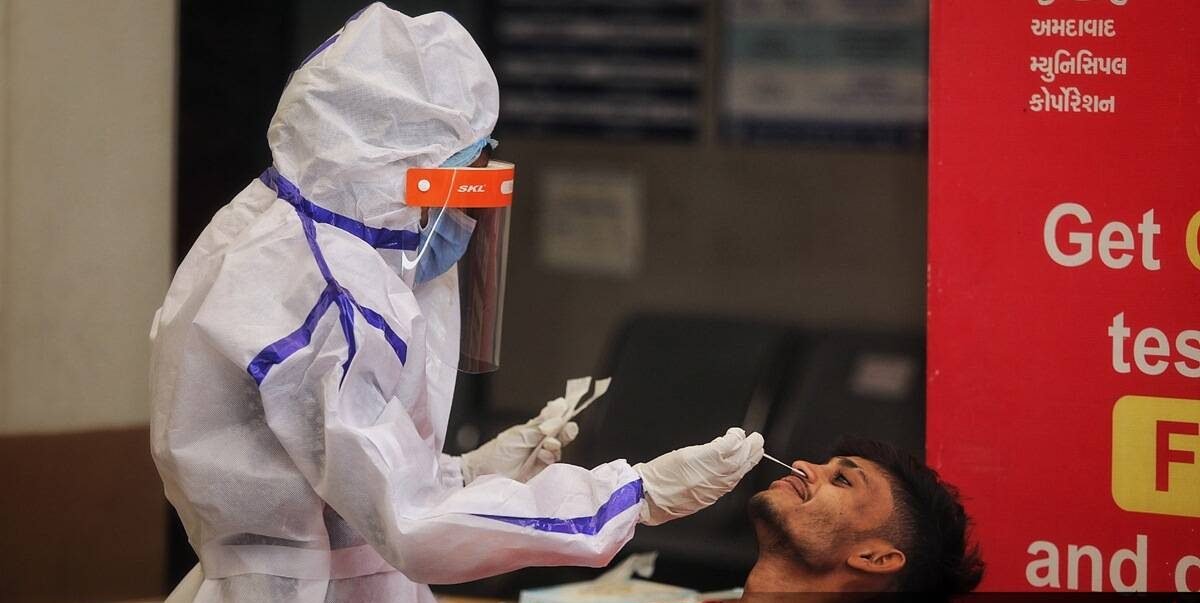 In the 24 hours ending at 8 am on Sunday, India reported 104 new COVID-19 cases and 78 recoveries, according to the Union Health Ministry. The nation's active population fell to 2,149.
The statistics showed that despite the national Covid-19 recovery rate climbed to 98.80%, the active cases make up only 0.01 percent of all infections.
On the ministry's website, India has a total of 4.46 crore (4.46,81,040) Covid cases, with a mortality toll of 5,30,726.
On Saturday, 23, 490 doses of the Covid-19 vaccine were given out as part of the national Covid-19 immunisation campaign. The Covid vaccination effort has so far resulted in 220.17 crore doses of the vaccine being given throughout the nation..
On August 7, 2020, India's Covid-19 total reached 20 lakh, on August 23, 30, on September 5 and 16, and on 50 lakh on September 16. On December 19, it exceeded the one-crore threshold.
On January 25 of the previous year, the country passed the depressing four crore mark.
(With PTI inputs)