India
The MP High Court rejects a rape case, stating that a 17- or 18-year-old girl is capable of'making a conscious decision'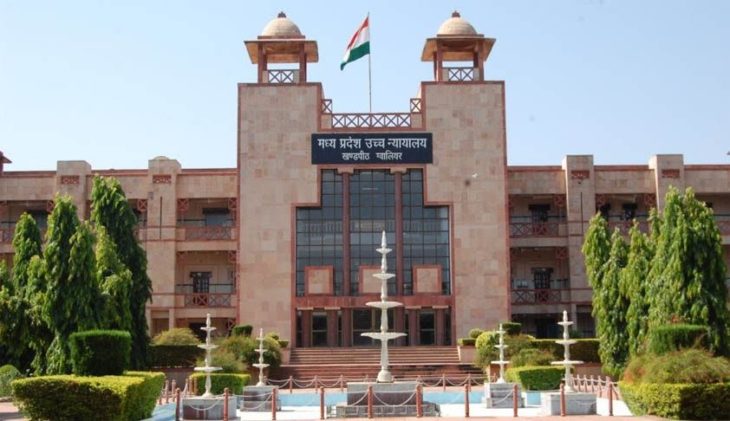 The Madhya Pradesh High Court has dismissed a rape case against a 30-year-old man on the grounds that a 17- or 18-year-old is capable of making "conscious decisions regarding his or her well-being"
According to the prosecution, the petitioner and prosecutrix [the girl] became acquaintances on Facebook and then began to communicate via telephone.
In December 2020, the petitioner allegedly invited the prosecutor to meet him at a hotel, where he sexually assaulted her and pressured her to engage in sexual activity.
The man was accused of threatening to post her explicit photos online and making a false marriage proposal by making her believe he was unmarried. According to the prosecution, the man allegedly informed her in 2022 that he is already married and, therefore cannot marry her.
The FIR was eventually filed as a result of the prosecutor's complaint.
In his July 12 order, Justice Deepak Kumar Agarwal stated, "According to the prosecution's account, she is a juvenile. This court would conclude, based on the physical and mental development of an adolescent of that age, that he or she is capable of making conscious decisions regarding his or her wellbeing. It appears at first glance that there is no mens rea involved."
The petitioner's attorney argued that a fraudulent FIR was filed after one year and that any alleged sexual contact was consensual.
The prosecution opposed the petitioner's claim that the case cannot be dismissed because the prosecutrix is a minor.
Rejecting the prosecution's arguments, the court stated, "However, at this juncture, this court is of the opinion that proceeding with the case before the trial court would serve no purpose in light of the unique circumstances. Due consideration having been given to the arguments of the parties, the petitioner's request is granted."
Related Posts