India
International
IPACC will not be affected by the diplomatic deadlock, according to a top Army official.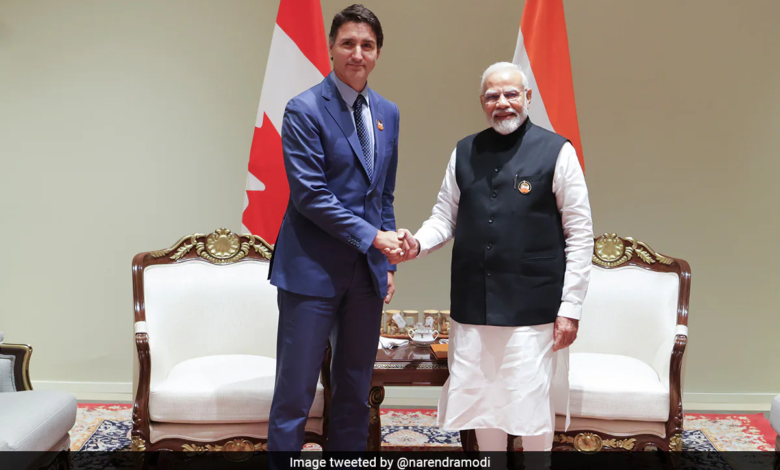 The ongoing diplomatic dispute between India and Canada will have no effect on the upcoming Indo-Pacific Armies Chiefs Conference (IPACC) to be conducted in Delhi next week, in which the Canadian Army will also participate, according to a senior Army officer on Wednesday.
Major General Abhinaya Rai, the Additional Director General for Strategic Planning, stated to the media during the conference's opening ceremony that the standoff will have no effect on the multilateral event and that Canada, as a member of IPACC, will be an essential partner in this endeavour.
"It has no effect on us," he said, adding that India has always maintained diplomatic and military relations with its neighbours, even with those with whom it has been at odds. "I am speaking specifically of China. Our diplomatic and military endeavours with Canada will continue, and as a member of IPACC, Canada will be a vital ally on this journey," he said.
The deputy chief of the Canadian Army will lead the Canadian delegation at the 13th IPACC, scheduled for September 25-27. In addition to IPACC, the 47th Indo Pacific Armies Management Seminar (IPAMS) and the Senior Enlisted Leaders Forum will occur simultaneously.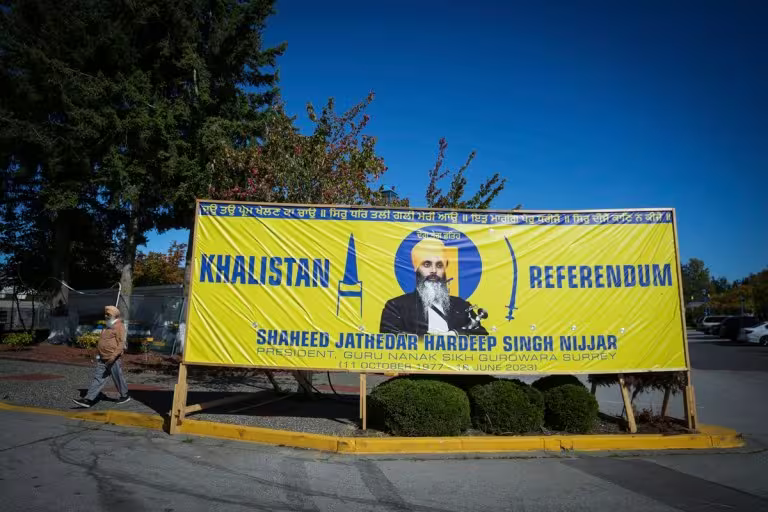 The diplomatic dispute between India and Canada began on Tuesday, when Canadian Prime Minister Justin Trudeau implied a possible connection between the Indian government and the assassination of a Khalistan separatist earlier this year. India has refuted the claims.
In 1999, the Indo-Pacific Army Chiefs' Conference (IPACC) began as a biennial event attended by the Army Chiefs of countries in the Indo-Pacific region to discuss issues of mutual concern. Approximately 15 Army Chiefs and delegations from 22 countries will attend this event in Delhi, according to officials, though the schedule is still being finalised as confirmation is awaited from some nations. Wednesday's opening ceremony was attended by defence attaches from multiple countries, including Col. Todd Braithwaite of Canada.
Vice Chief of Army Lieutenant General MV Suchindra Kumar stated in his keynote address at the opening ceremony that the Indian Armed Forces, particularly the Army, have made significant contributions to promoting peace and stability in the region since independence.
Related Posts