India
KVS points out that the CPWD is holding up a project to build schools.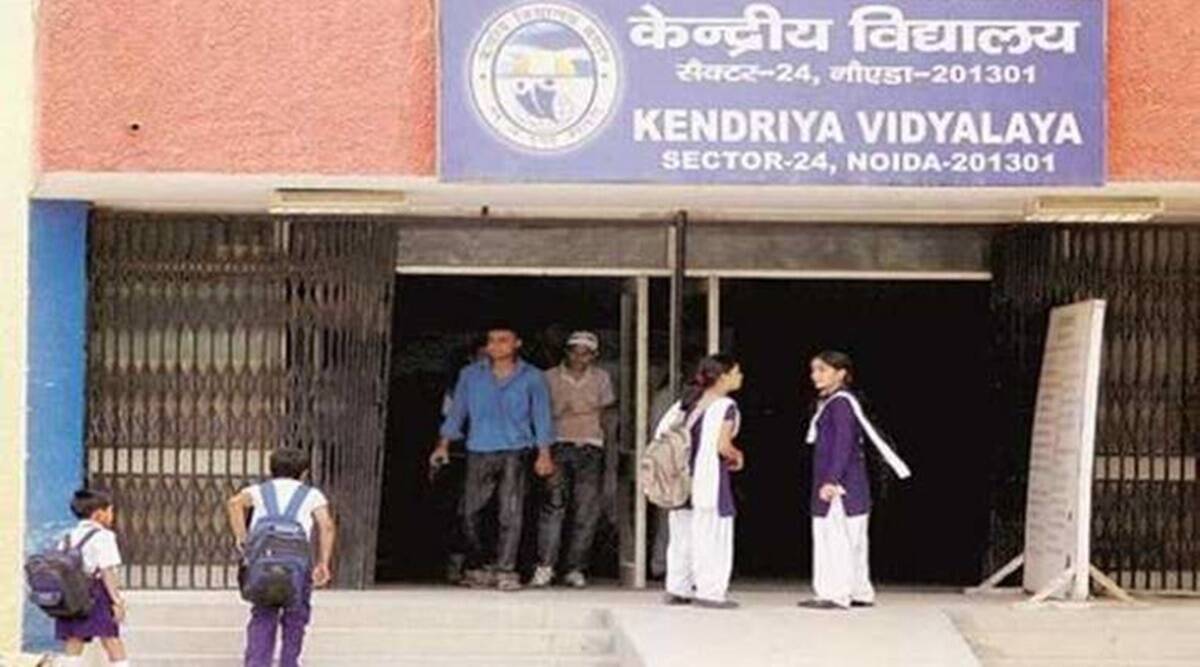 In a letter to the CPWD, the Kendriya Vidyalaya Sangathan (KVS) said that the Central Public Works Department's (CPWD) delays in building schools are keeping students from having the "proper infrastructure for effective teaching and learning process."
The central schools are run by KVS, which is an independent body under the Education Ministry. KVS pointed out that nine projects were taking too long to finish, as well as 89 projects that were still in the "pre-tender" stage and 21 projects that were still in the "preparation of detailed project report" stage with CPWD.
In a letter to CPWD Director General Shailendra Sharma on January 20, KVS Commissioner Nidhi Pandey said, "Work is slow in some KVs, which causes time and cost overruns, disputes, lawsuits, arbitrations, etc." She also said that, at a meeting with CPWD officials on June 15, 2012, it was decided to "make sure that school buildings are finished on time and are built well."
"Because of the delay in finishing, the students aren't getting the right tools for teaching and learning," the KVS commissioner wrote.
The letter had a list of the nine buildings that were being built and the nine projects that had been put off.
The project in Bandipur, Jammu and Kashmir, was held up for three years and seven months longer than the others.