India
Nithari Killings: HC Acquits Koli in 12 Cases, Cites Lack of Evidence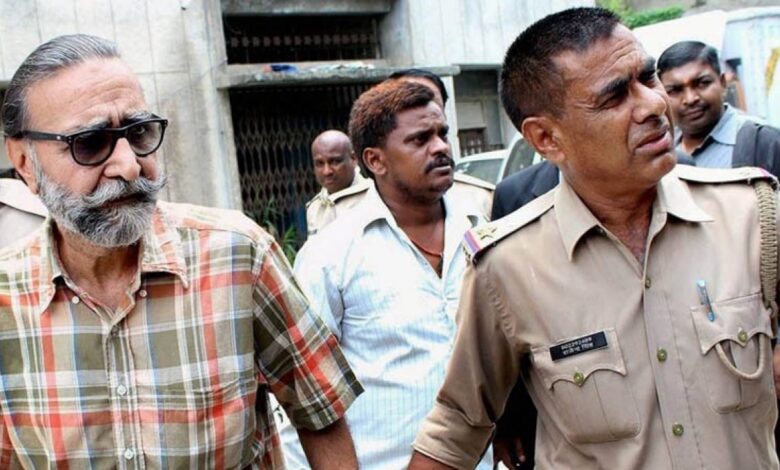 The Allahabad High Court on Monday acquitted Surendra Koli in 12 of the 16 cases related to the gruesome Nithari killings. Koli was a domestic help of Moninder Singh Pandher and was convicted of murdering children in Noida's Nithari village between 2005 and 2006.
A bench of justices Ramesh Sinha and Saroj Yadav passed the order while hearing a bunch of appeals filed by Koli challenging his conviction and death sentence awarded by a special CBI court in Ghaziabad.
Of the 16 cases against Koli, he has now been acquitted in 14. The killings had shocked the entire nation due to the barbaric manner in which the victims were murdered. Body parts of the victims were found dumped in a drain behind Pandher's house in Noida's Sector 31.
Koli was convicted by the special CBI court in 2009 for killing five girls and awarding him the death penalty. He was later convicted for killing many other children and women, with the death sentence and life imprisonment awarded in the remaining cases.
However, the High Court has now acquitted Koli in 12 of these cases, citing lack of evidence against him. The court upheld life imprisonment in only four cases where the victims' bodies were recovered and cited cogent evidence against Koli.
The acquittals come as a setback for the CBI, which had investigated the grisly killings. The agency is likely to challenge the High Court's order in the Supreme Court. Meanwhile, the acquittals have raised questions over the Noida police's shoddy probe in the initial days when the cases were registered.
Related Posts