India
Cybercrime: CBI searches 76 locations and seizes devices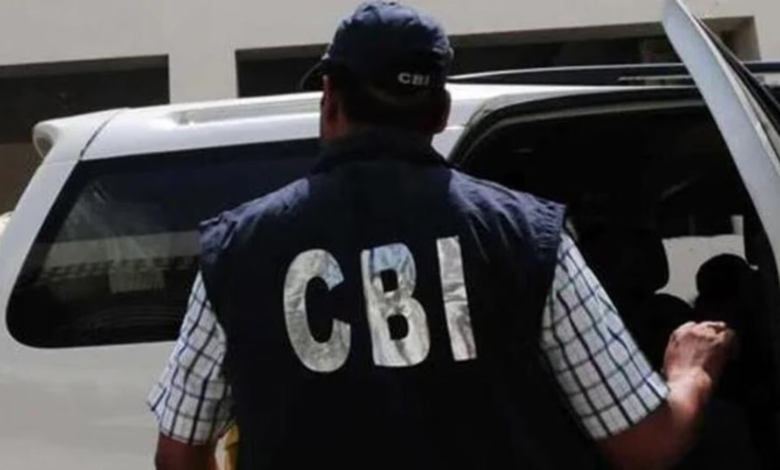 The CBI conducted searches at 76 locations throughout the country on Thursday as part of Operation Chakra-2, following the registration of five different cases of cyber-enabled financial crime, including a Rs 100-crore crypto scam.
"This audacious scheme, under the guise of a fake crypto mining operation, targeted unsuspecting Indian citizens, resulting in a staggering loss of over Rs 100 crore to Indian victims," the Central Bureau of Investigation (CBI) said.
The raids were place in Uttar Pradesh, Madhya Pradesh, Karnataka, Himachal Pradesh, Haryana, Kerala, Tamil Nadu, Punjab, Delhi, and West Bengal. "In the aftermath of Operation Chakra-II, 32 mobile phones, 48 laptops/hard discs, images of two servers, 33 SIM cards, and pen drives were confiscated, as were numerous bank accounts." "The CBI also seized a dump of 15 email accounts, illuminating the accused's intricate web of deception," the spokeswoman said.
The case was lodged, according to officials, based on significant inputs provided by the Financial Intelligence Unit (FIU). "Two cases were filed in response to Amazon and Microsoft complaints that the accused ran call centres and posed as technical support for the companies in order to target foreign nationals." The Central Bureau of Investigation (CBI) searched nine call centres as part of the operation," an official said.
"In these cases, the accused impersonated a global IT major and a multinational corporation with an online trading platform powered by technology." The suspects "systematically preyed on foreign nationals while masquerading as technical support representatives across five states/UTs," according to the spokeswoman.
Related Posts