India
6 people were hurt in a fight in Jharkhand's Panki town, and a ban was put in place.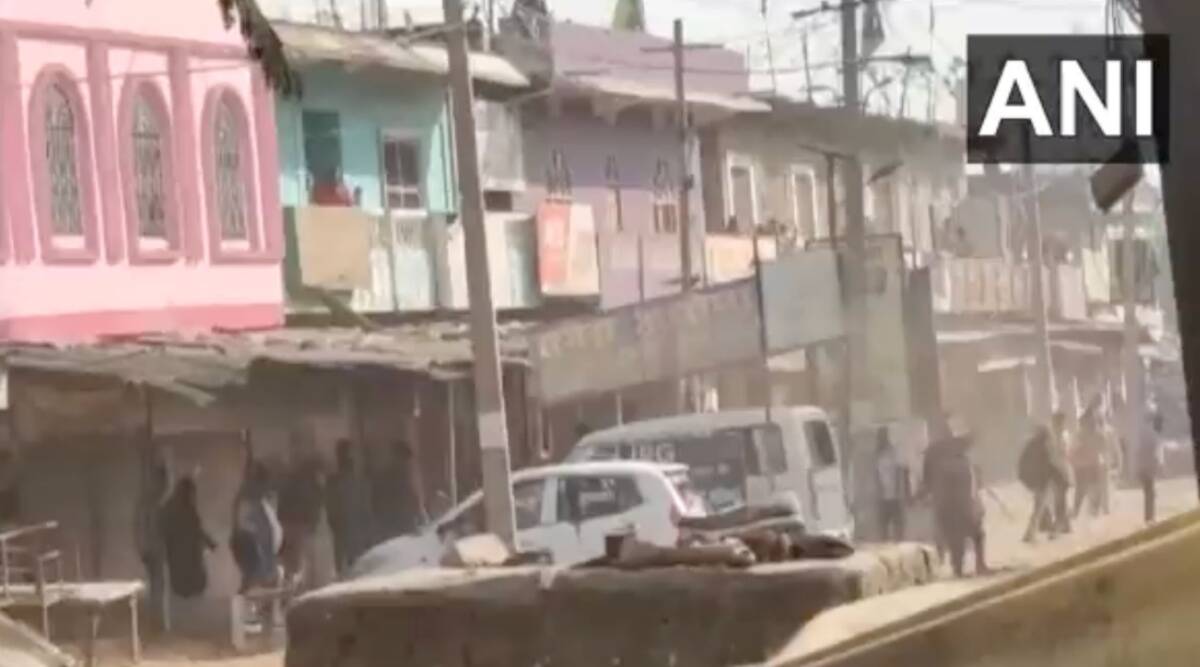 A senior police officer said that at least six people were hurt when two groups from different communities fought in the town of Panki in Jharkhand's Palamu district on Wednesday.
A fight broke out over the damage to the welcome gate in Panki bazar that was put up for the upcoming Shivratri festival.
#WATCH | A clash erupted b/w two groups over the installation of 'Toran gate' (entry gate) in a market in Palamu's Panki today. Sec 144 imposed

Situation under control with the presence of teams from 3 police stations. Action to be taken against accused: SP CK Sinha #Jharkhand pic.twitter.com/8Vmam8wmQZ

— ANI (@ANI) February 15, 2023
The officer said that because of the fight, section 144 of the CrPC has been used to make a ban in Panki town.
Superintendent of Police Chandan Kumar Sinha said that there are enough police officers in Panki to keep the peace.
Senior police officers were also camping there to get the situation under control.
Inspector General of Police (Palamu) Raj Kumar Lakra said that the fight started when people started throwing bricks at each other and hitting each other with lathis because the welcome gate for the upcoming Shivratri festival was broken.
The IGP said that some people from both groups were put in jail.
The area has been visited by Deputy Commissioner A. Dode and other top officials.
The officer added that things are tense but under control.