India
A study says 25% of POCSO cases are romantic relations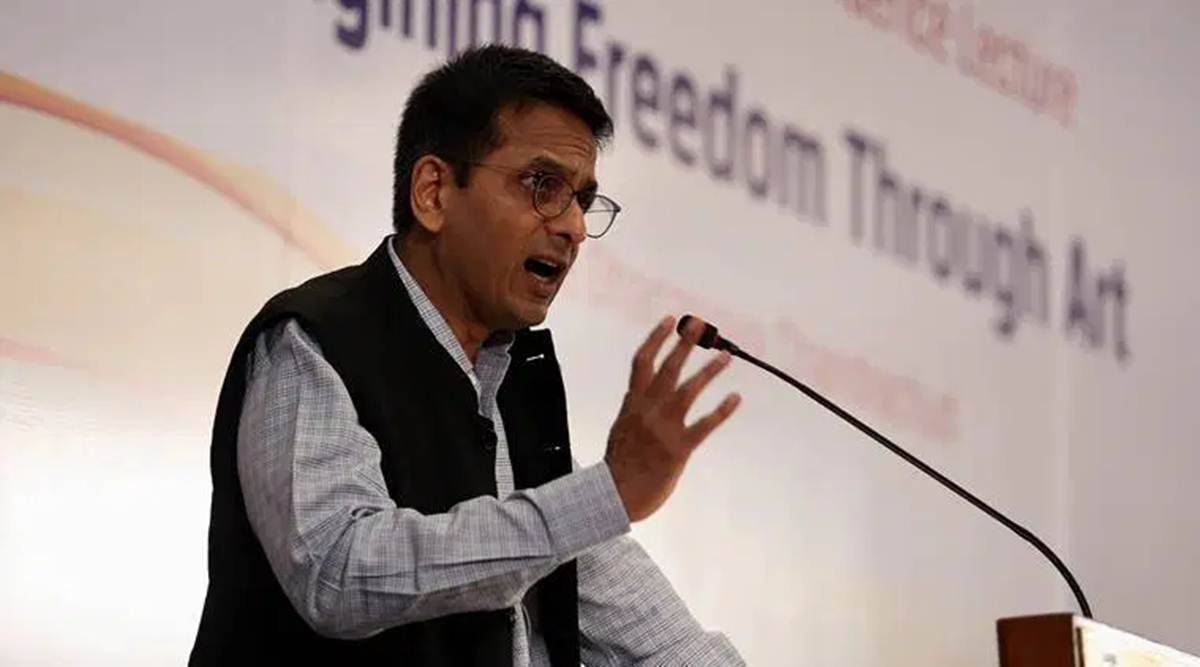 The Protection of Children from Sexual Offences Act (POCSO) says that 1 out of every 4 cases involving children were "romantic cases", where the victim was found in a consensual relationship with the accused, according to a study by Enfold Proactive Health Trust and UNICEF-India.
Nearly half of the "romantic cases" (46.6%) involved a girl between 16 and 18 years old. Those findings echo Chief Justice of India D Y Chandrachud's call for lawmakers to address the "growing concern" about criminalizing teens for consensual sexual activities.
In the study written by Swagata Raha and Shruti Ramakrishnan, all 7,064 POCSO judgments registered between 2016 and 2020 in Assam, Maharashtra, and West Bengal were analyzed, and 1,715 of them revealed an admission that the complainant and the accused were consensual.
It also found that in 1,508 cases (87.9% of the romantic cases), the girl admitted to being in a relationship with the accused, either during the investigation phase or the evidence phase.
In reality, the criminal justice system was mostly used to control and deter girls from eloping against their families' wishes and to coerce them to come home if they had gone. Occasionally, it was used to get the accused to follow through on his promises of marriage," the report says.
In light of the narrow definition we used for calling it romantic — where the victim, her family or prosecutor admitted the romantic relationship, or where the court ruled it romantic — Shruti Ramakrishnan told The Deccan Era that the number would be much higher if we took inferences from court decisions.
It also found acquittals were the norm in "romantic cases", and convictions were only in exceptional cases. Although the legislation doesn't allow consensual sexual activity for minors under 18, the courts take a lenient view of such cases.
CJI Chandrachud urged the legislature to address the growing concern about child protection at the annual stakeholder meeting. In case you don't know, POCSO Act criminalizes all sexual activity between minors under 18, regardless of whether consent was actually given between them. "I've noticed that judges across the spectrum have tough questions to answer in these kinds of cases."