India
Covid-19 Update: 145 new patients and 1,946 active cases decreased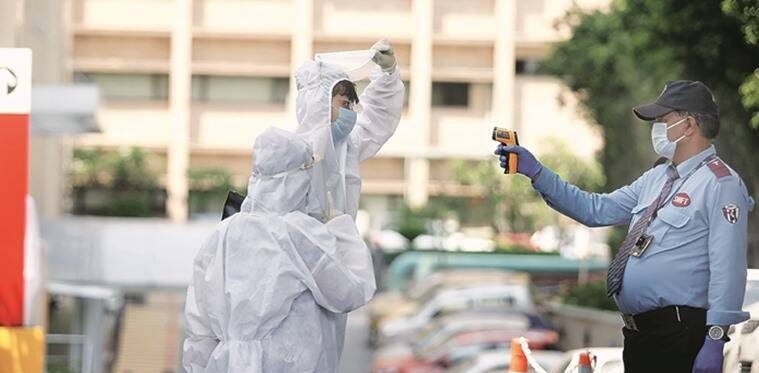 According to data published on Friday by the Union Ministry of Health and Family Welfare, 145 new coronavirus cases have been reported throughout the country in the last 24 hours, while the number of active cases has fallen to 1,946. This increased the country's total number of Covid cases to 4.46 million (4,46,81,650). In the past 24 hours, 16 patients have been removed from the active Covid-19 caseload. The death toll currently stands at 5,30728 according to data that was last updated at 8 am.
Active Covid infections account for 0.01 percent of all infections, while the daily positive rate is 0.08 percent. As many as 4,414,897 individuals have recovered from Covid, while the case fatality rate was 1.19 percent. According to the Union Ministry of Health website, 220.22 billion doses of Covid vaccination have already been administered. India surpassed two billion on May 4, three billion on June 23, and four billion on January 25 of last year.
In related news, according to a study published in The Lancet Infectious Diseases, persons with hybrid immunity had the greatest magnitude and duration of protection and may be able to delay the need for booster vaccinations. Hybrid immunity refers to the immunity established by combining infection with SARS-CoV-2 with vaccination. The efficiency of hybrid immunity against hospitalisation or severe disease was 97.4% at 12 months with primary series immunisation and 95.3% at 6 months with the first booster vaccine following the most recent infection or vaccination, according to the study.