India
Concerns are expressed by the Supreme Court on pending Collegium recommendations.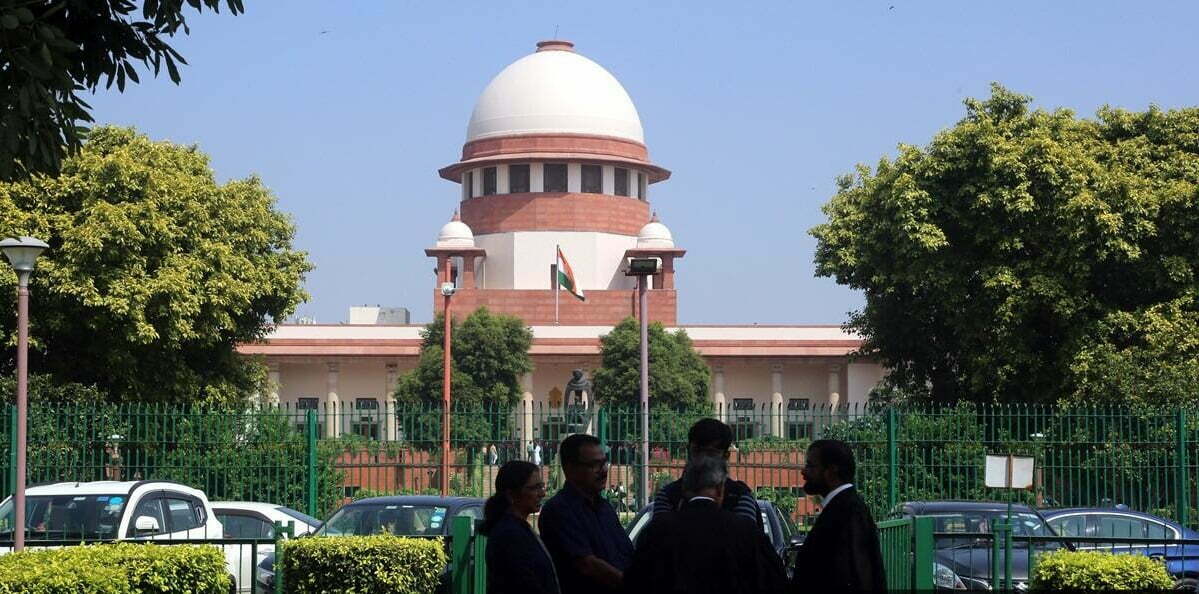 Monday, the Supreme Court expressed persistent "concerns" about the Centre's response to its Collegium's recommendations on the appointment and transfer of high court justices, and urged the government to take appropriate action.
Justice S.K. Kaul, presiding over a three-judge bench, stated, "I can promise you that we are equally concerned with what is occurring" in response to attorney Prashant Bhushan's assertion that the administration had not implemented suggestions reiterated by the Collegium.
Agreeing to postpone the hearing due to the absence of Attorney General R Venkataramani, the bench – which also included Justices Manoj Mishra and Aravind Kumar – instructed the lawyer representing the Centre, "Make sure, please make sure, that what is expected is carried out. Inform the erudite Attorney General of the situation".
The Supreme Court was hearing a petition by the Advocates' Association of Bengaluru seeking contempt of court proceedings against the government for alleged delay in clearing the names recommended by the Collegium for appointment as high court judges within the deadlines established by the highest court.
The Centre told the court on 3 February that the process was underway and that some of the appointments will be made before the next hearing date.
Monday, the bench noted that there had been "developments" since February 3, as the government had announced the appointment of seven Supreme Court judges, as well as Chief Justices and judges of several high courts.
While some of the recommendations were swiftly approved, others remained pending, according to the senior advocate Arvind P Datar. "In certain instances, the proposals provided on February 7 and 9 were approved within two to three days." But other appointments have not been made…," he remarked, citing Justice Vinod K. Chandran of the Kerala High Court as an example. The senior counsel noted that the recommendation to raise him to Chief Justice of the Patna High Court has not yet been approved.
ADVERTISEMENT
Justice Kaul stated that the nominations also require the approval of the state government, and where such clearances have been expedited, so have the appointments. "Consent of the State Government must be obtained. If the State Government is swift in granting approval, then one of the notifications has arrived extremely early," he added in reference to the appointment of Justice Sandeep Mehta as Chief Justice of the Gauhati High Court.
Justice Kaul stated, "It appears the consent (for Justice Mehta) must have been sent quickly."
Bhushan then brought up the problem of the repeated names, prompting Justice Kaul to say, "I, too, am concerned about several matters…" The bench seems to concur with his argument that the debate cannot continue indefinitely.
The court will next consider the case on March 2.
On the penultimate date of hearing, the Supreme Court expressed its concern with the delay in implementing its recommendations and cautioned the administration that any additional delay "may result in administrative and/or judicial remedies that may not be pleasant."