India
DMK invites non-BJP leaders to Join Stalin's birthday celebration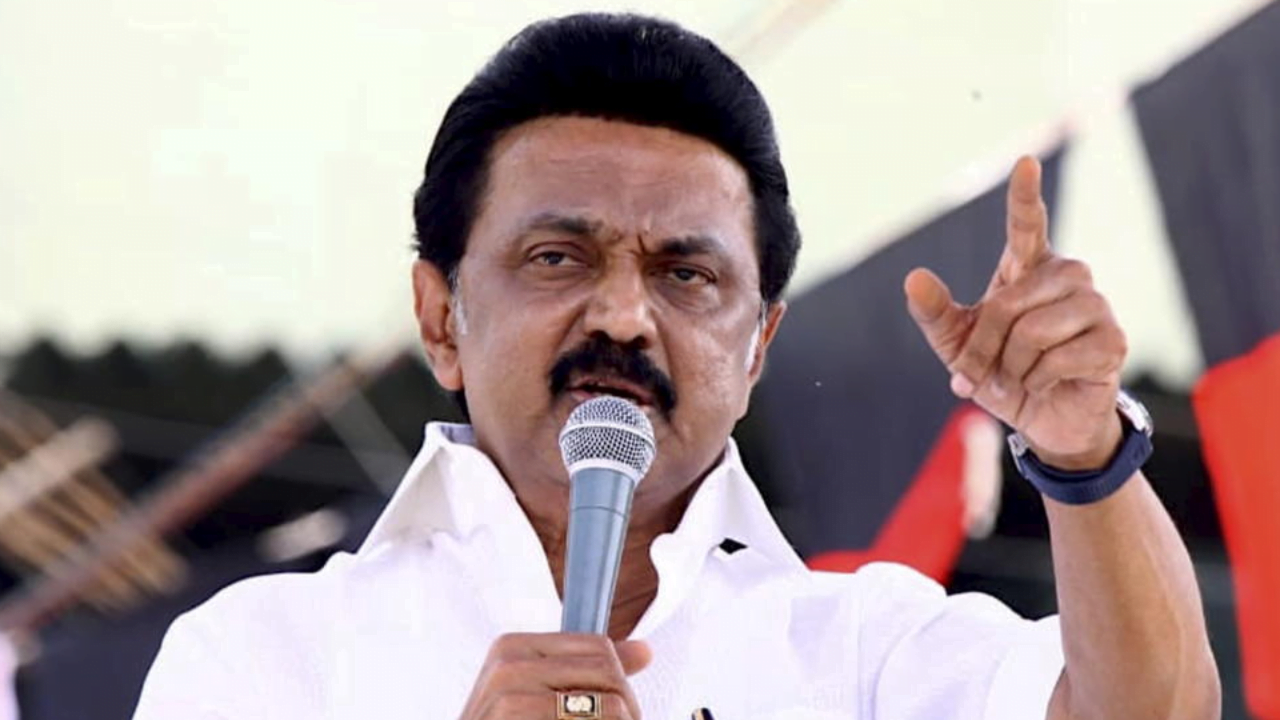 Tamil Nadu chief minister M K Stalin has invited leaders from parties other than the Bharatiya Janata Party (BJP) to his birthday party on March 1. This is another sign of strength before the Lok Sabha elections in 2024.
National Conference president Farooq Abdullah, Samajwadi Party's Akhilesh Yadav, Rashtriya Janata Dal's Tejasvi Yadav, and DMK's main ally, Congress's Mallikarjun Kharge, will all be at a large public gathering in Chennai as part of the event, the ruling party's general secretary said in a statement on Tuesday.
"There's no question that our leader's birthday party will be a big deal not just in Tamil Nadu but for the whole country… This will be the start of a change in how the country's government works. India will start over on his birthday," he said.
Stalin recently said at the wedding of a DMK member that the DMK will bring a new day to the country by winning the Lok Sabha elections in 2024, just like it did by winning the assembly elections in Tamil Nadu in 2021.
Since Stalin became the CM, he has been trying to get non-BJP chief ministers and parties that are against the BJP to work together against the BJP. Last February, Congress leader Rahul Gandhi released Stalin's autobiography at an event with several non-BJP leaders, including Kerala chief minister Pinarayi Vijayan, RJD leader Tejashwi Yadav, and National Conference leader Omar Abdullah. Mamata Banerjee, the chief minister of West Bengal, and K Chandrasekar Rao, the chief minister of Telangana and head of the Bharat Rashtra Samiti, did not show up, though.
In January of this year, Rao called for a non-Congress opposition to the BJP at an event that was also attended by Delhi chief minister and Aam Aadmi Party convener Arvind Kejriwal, Vijayan, Yadav, CPI's D Raja, and DMK's ally Viduthalai Chiruthaigal Katchi's head and MP Thol Thirumavalavan.