India
India appraises the Indus Waters Treaty modification procedure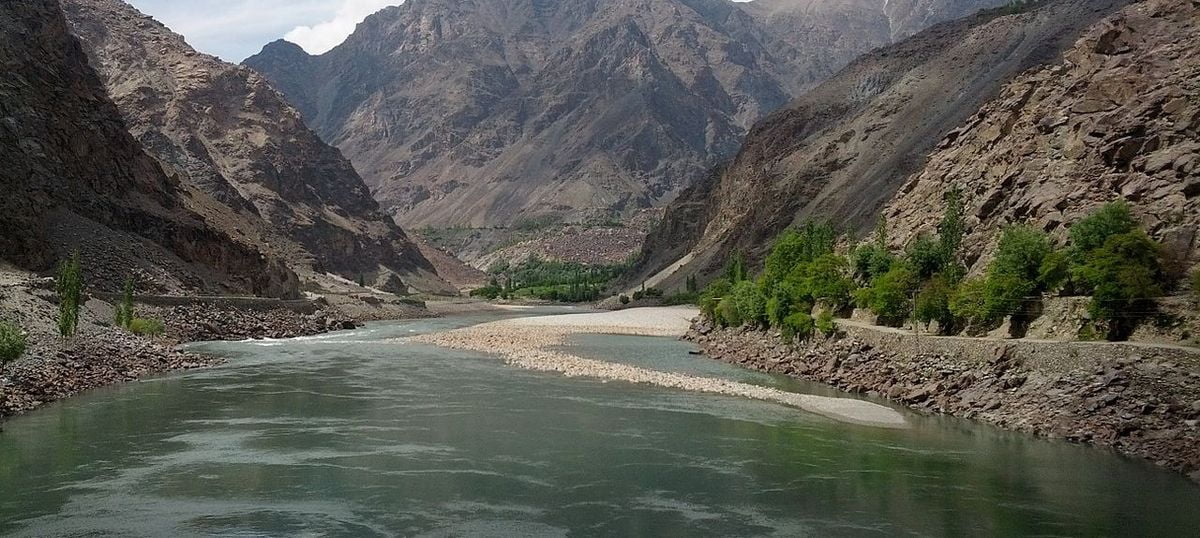 India on Monday assessed the ongoing process of amending the Indus Waters Treaty (IWT), a 62-year-old agreement between India and Pakistan for the administration of trans-border rivers.
The Ministry of External Affairs announced in a statement that the sixth meeting of the Steering Committee for matters related to the IWT of 1960 was held on April 17. The meeting was led by Pankaj Kumar, Secretary of the Department of Water Resources in the Ministry of Jal Shakti. Foreign Secretary V M Kwatra also participated in the meeting.
In addition, "matters pertaining to the ongoing Neutral Expert proceedings for the Kishenganga and Ratle Hydroelectric Projects were also discussed," the report stated.
India notified Pakistan earlier this year of its intention to modify the IWT of September 1960. The notice, sent by the Commissioner for Indus Waters on January 25, gives Pakistan 90 days to contemplate engaging in intergovernmental negotiations to rectify the material violation of the treaty.
The notice cited Article XII (3) of the treaty, which states: "The provisions of this Treaty may be modified from time to time by a properly ratified treaty…"