India
The Supreme Court reserves judgement on the Delhi-Centre services dispute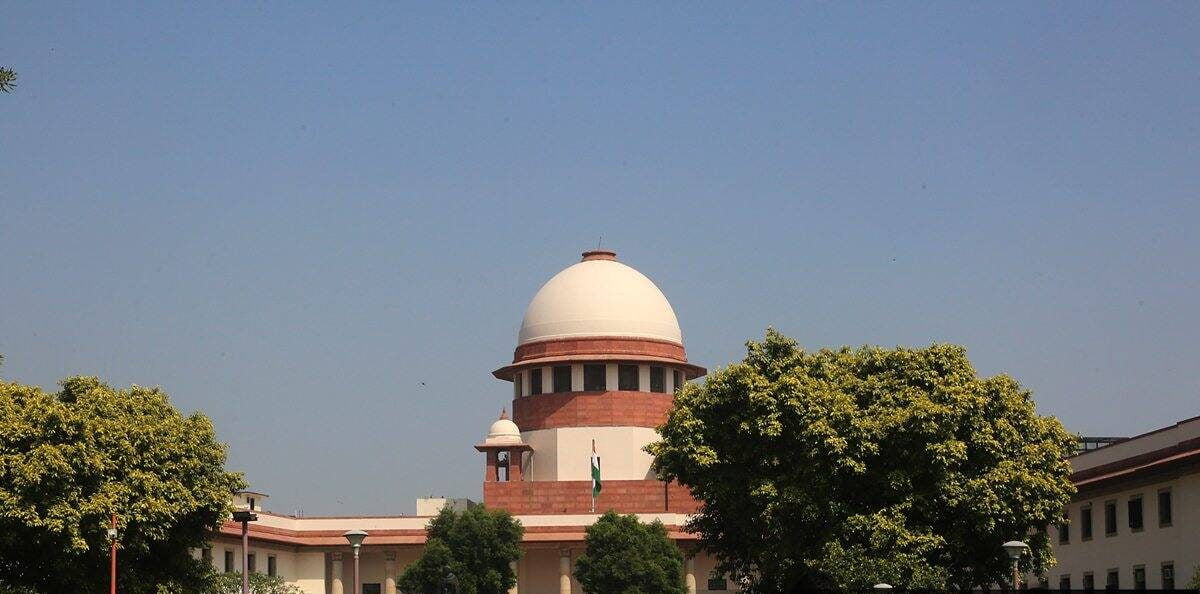 Wednesday, the Supreme Court postponed its decision in the contentious Centre-Delhi government dispute over service control in the nation's capital.
A five-judge Constitution bench led by Chief Justice DY Chandrachud heard arguments from the central government's Solicitor General Tushar Mehta and the Delhi government's senior attorney A M Singhvi for nearly four and a half days before reserving its decision.
Previously, a constitutional bench was established to consider a legal dispute regarding the limits of the legislative and executive powers of the Centre and the National Capital Territory government in relation to the control of services in Delhi.
The apex court referred the Delhi services matter to a five-judge Constitution panel on May 6.
A two-judge bench of Justices A K Sikri and Ashok Bhushan, both of whom are now retired, recommended to the Chief Justice of India on February 14 2019, that a three-judge bench be set up to finally address the question of control of services in the national capital.
Justice Bhushan decided that the government of Delhi had no authority over administrative services, although Justice Sikri drew a distinction. He stated that only the Central government has the authority to transfer or post personnel at the highest levels of the bureaucracy (joint director and above) and that the lieutenant governor's viewpoint will prevail if there is a difference of opinion regarding other bureaucrats.
In its 2018 decision, a five-judge Constitution bench ruled unanimously that the Lieutenant Governor of Delhi is bound by the aid and advice of the elected government and that both must work in harmony.