India
The CEA's notice not to retire thermal units undermines the goal of renewable energy, according to experts.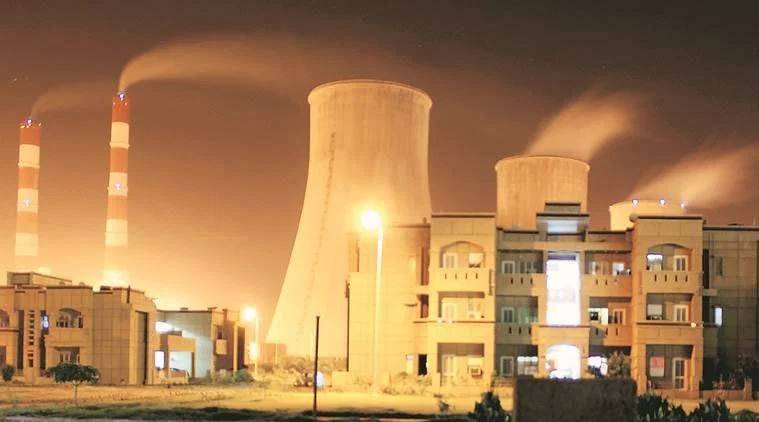 Despite India's emphasis on renewable energy, a recent directive issued by the Central Electricity Authority (CEA) of India instructing power utilities not to retire any thermal units until 2030 has alarmed experts, who claim that the directive will have a negative impact on India's energy transition efforts.
In a notification dated January 20, CEA stated, "the country is seeing a surge in energy consumption following the epidemic, which is expected to reach an all-time high in the summer of 2023 and beyond."
"Therefore, the role of thermal fleets, including old thermal units, becomes critical in order to support renewable integration," the report states, adding that the Power Minister, in a meeting held on December 6, "advised against retiring any thermal units in light of the anticipated demand scenario and future capacity availability."
In addition, the CEA has stated that between 1.5 and 16 GW of new thermal capacity are anticipated by December 2023. "Therefore, all power utilities are advised not to retire any thermal units until 2030 and to ensure the availability of units after undertaking R&M (renovation and maintenance) activities, if necessary," the document stated.
"From April to December of FY2023, India's coal fleet has operated at less than 60% plant load factor (PLF) despite increased demand post-pandemic. India has already missed its 175GW renewable energy target by 2022, and if this trend continues, the government would miss its 450GW renewable energy target by 2030, according to Ashish Fernandes, CEO of Climate Risk Horizons.
Vibhuti Garg, Director, South Asia, Institute for Energy Economics and Financial Analysis, stated, "Coal plants in India are currently operating at low plant load factors (PLFs), and prolonging the life of these plants will only result in even lower PLFs for newer, more efficient coal fleets. "Discoms will not sign PPAs with new renewable energy projects since they will continue to meet demand with inefficient coal plants.
Analyst at the Centre for Research on Energy and Clean Air Sunil Dahiya stated that CEA's recommendations "differ from its own analyses and data."
"It is OK for ageing power plants to continue operating for a few more years, but two conditions must be met. All ageing power plants should comply with emission requirements. "No new power plants should be permitted, as the projected 2030 demand rise can be met by boosting the power load factor of current plants and integrating renewable energy," he stated.