India
The Supreme Court is concerned about the cheetah death at Kuno park.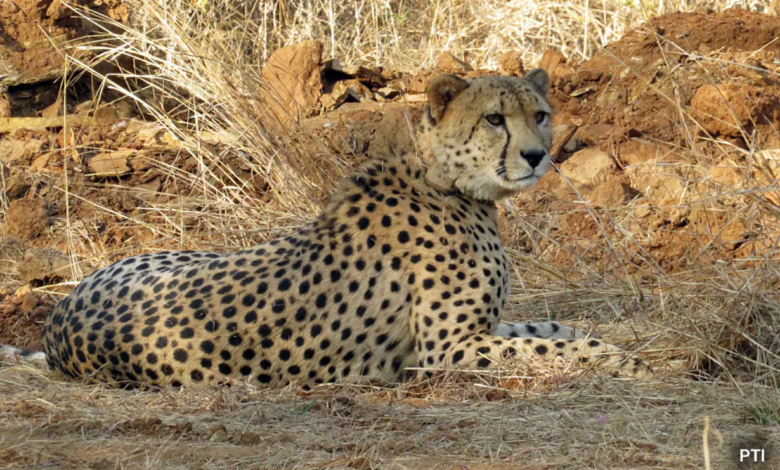 Thursday, the Supreme Court stated that the death of eight cheetahs in Madhya Pradesh's Kuno National Park does not paint a positive picture of the translocation project and urged the government to consider relocating some of the animals to other locations.
A bench composed of Justices B R Gavai, J B Pardiwala, and P K Mishra was hearing an appeal by the expert committee tasked with guiding and directing the National Tiger Conservation Authority regarding the project. Senior Counsel Prashanto Chandra Sen, appearing on behalf of the expert committee, stated that the government had failed to take immediate action.
Aishwarya Bhati, appearing on behalf of the Centre, stated that at least 50 percent fatalities were anticipated in the first year of translocation, which was not alarming.
Justice Gavai remarked, "Why don't you consider moving them to different locations instead of keeping them all in one?"
Bhati stated that experts had also examined this aspect and that she would submit a comprehensive status report detailing the measures being taken to address this.
Justice Pardiwala remarked, "It appears on the surface that the conditions do not suit them."
Related Posts