India
Apple plans to increase manufacturing in India by 25 percent, according to Commerce Minister Piyush Goyal.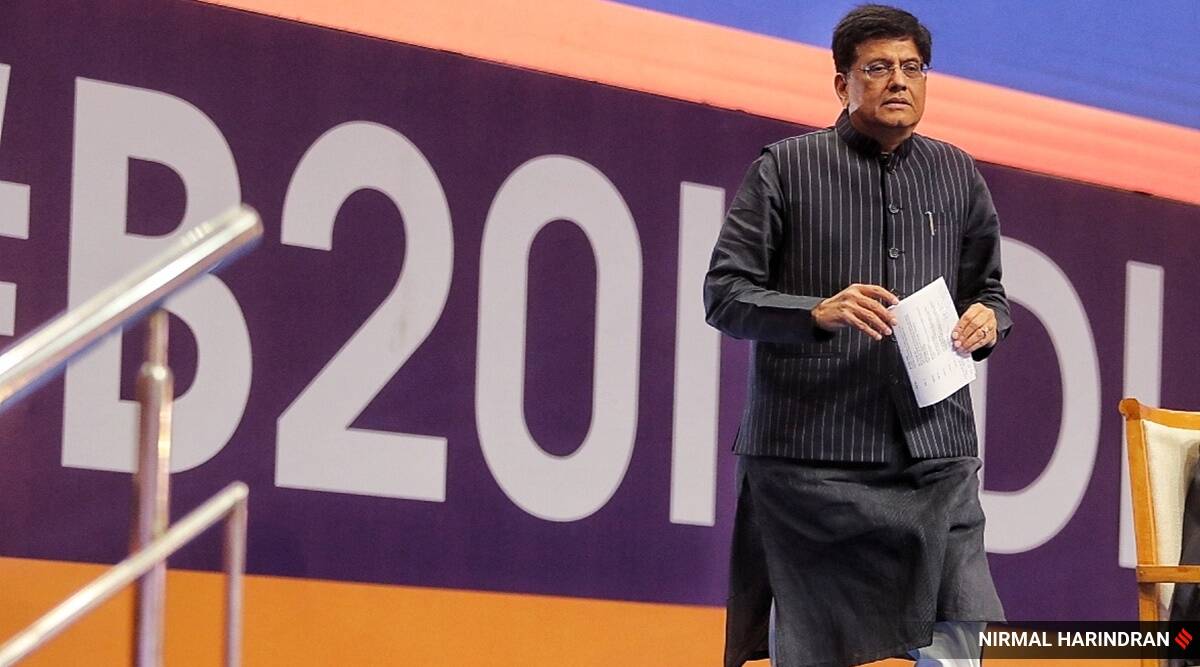 Monday, Union Commerce and Industry Minister Piyush Goyal stated that iPhone manufacturer Apple was trying to increase production in India by 25%.
"Apple is an example of success. They already manufacture 5-6 percent of their products in India. Goyal stated during the B20 India Inception Meeting in Gandhinagar, Gujarat, that if I am not mistaken, their goal is to increase manufacturing to 25 percent.
"They introduced the newest models from India that were built in India. Our minister is carrying the latest model of an Apple phone made in India," he continued as Railways Minister Ashwini Vaishnaw, who was seated on the podium, held up a mobile phone.
"India has a legal system. Transparent government policies. We do not have opaque business models. We do not have hidden subsidies. "There is nothing in the government that is unknown to the general population," he stated.
Goyal gave the example of a multinational producer of earthmovers and explained that, due to the competitiveness of India's manufacturing sector, the company supplied affordable products to 110 nations from India and also conducted new product launches.