India
Centre goes to the Supreme Court and asks for a public hearing on a request to review the Benami law verdict.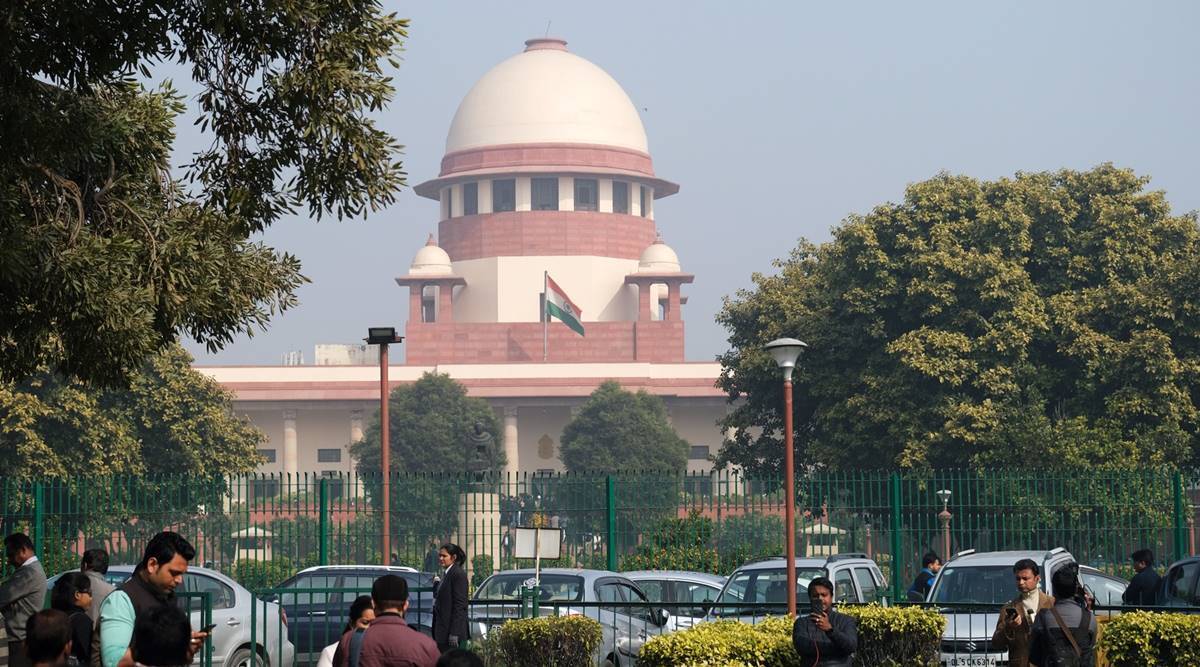 The Centre asked the Supreme Court on Tuesday for a public hearing on its request for a review of the ruling that struck down parts of the Benami Transactions (Prohibition) Amendment Act, 2016.
Solicitor General Tushar Mehta, who was representing the Centre, asked the bench of Chief Justice D.Y. Chandrachud and Justice P.S. Narasimha to hear the review plea in open court because of how important the issue is.
"This seems like an odd request. We want the review to happen in open court. Because of this decision, a lot of orders are being made, even though some of the Benami Act's rules weren't even being questioned. Like, the retrospectivity couldn't have been looked at (by the SC bench)," the top lawyer said.
"We will consider it," the CJI said.
On August 23, 2016, the highest court ruled against some parts of the Benami law.
One of the rules that were thrown out said that people who did "benami" transactions could get up to three years in prison, a fine, or both.
The highest court said that the rule was "unconstitutional" because it was "clearly arbitrary."
It had also decided that the 2016 changes to the Benami law did not apply backwards. This means that the government cannot start or continue criminal prosecution or confiscation proceedings for transactions that happened before the law went into effect.
The top court also said that sections 3(2) and 5 of the Benami Transactions (Prohibition) Act, 1988 were not clear and were made up on the spot.