India
IMD forecasts widespread precipitation for North India next week.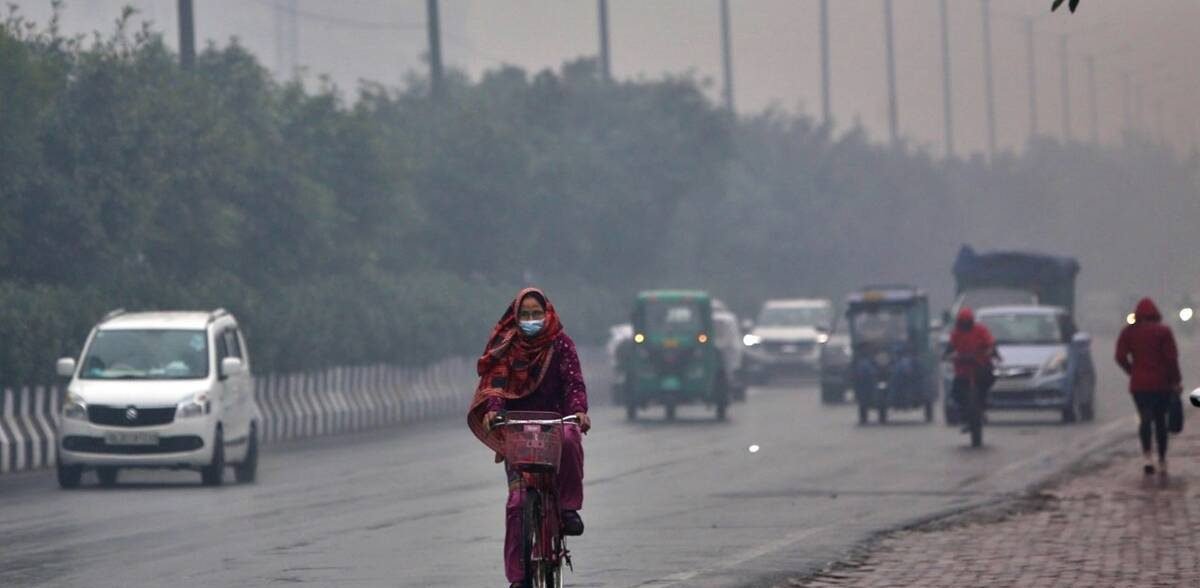 Due to the western disturbance hitting northwest India, the India Meteorological Department (IMD) has projected extensive rainfall over Punjab, Haryana, Delhi, and Uttar Pradesh from January 24-27.
According to the IMD's Sunday morning bulletin, the active western disturbance is expected to proceed eastwards from Afghanistan towards the Western Himalayan area between January 23 and 27, bringing extensive rainfall/snowfall to Jammu-Kashmir, Himachal, and Uttarakhand. Peak activity is predicted to occur between January 24 and January 26.
Western disturbances originate in the Mediterranean and provide winter precipitation to northwest India. This winter in the nation's capital, there has been no precipitation throughout November, December, and January, making this the longest dry spell in the winter in nearly six years.
The IMD forecasts that minimum temperatures would rise by 2 to 4 degrees Celsius in East India over the next five days and by 2 to 3 degrees Celsius in Central India until January 22. On January 23 and 24, sporadic instances of thunderstorms with hail are anticipated for Himachal, Punjab, Haryana, and Uttarakhand.
On Saturday, the maximum temperature in the nation's capital was 23,3 degrees Fahrenheit, which is two degrees above usual. Sunday's minimum and maximum temperatures are expected to settle around 8 degrees Celsius and 23 degrees Celsius, respectively, according to the weather forecast.
Punjab and Haryana continued to experience frigid conditions on Saturday, with Hisar reaching the region's lowest temperature of 3.5 degrees Celsius. Meanwhile, the minimum temperature in Chandigarh reached 5.8 degrees Celsius.
The minimum temperature fell in the Bikaner and Jaipur divisions of Rajasthan on Saturday, with Karauli registering the lowest temperature in the state at 3.2 degrees Celsius, followed by Pilani at 3.9 degrees.