India
Joshimath News Highlights: Amit Shah takes stock of Joshimath situation at high-level meeting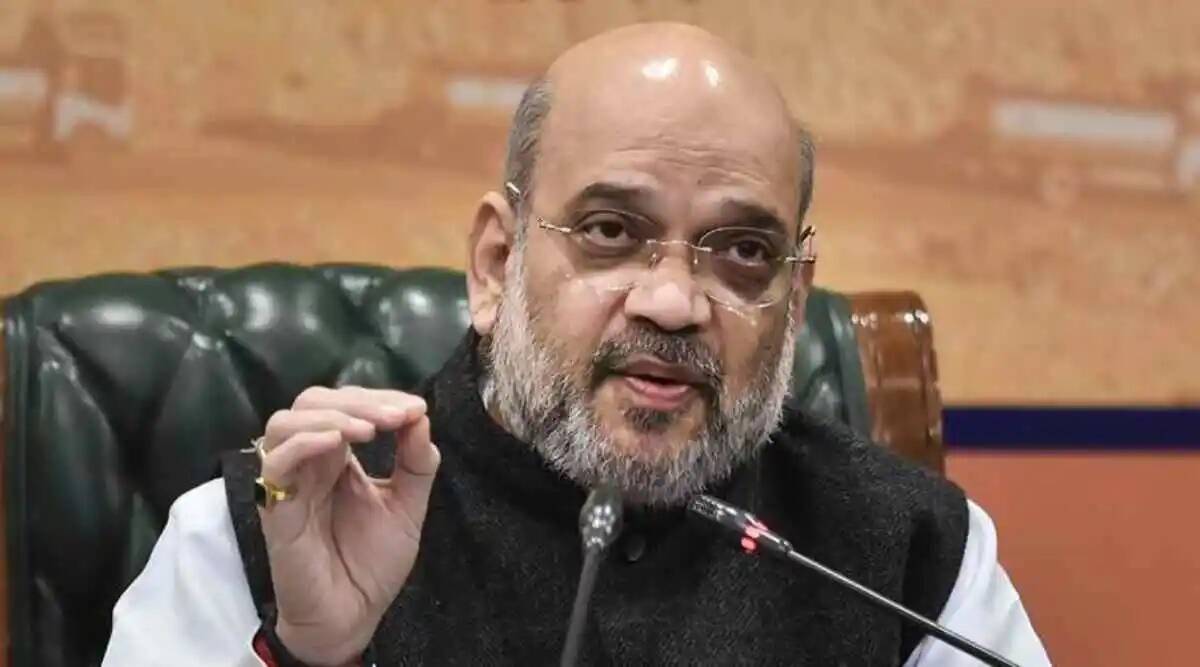 Joshimath News Highlights: Union Home Minister Amit Shah Thursday chaired a high-level meeting to examine the situation on the 'sinking' town of Joshimath, where a number of residences and building have developed cracks due to soil subsidence. Shah led the meeting with Union Ministers Nitin Gadkari (road transport), R K Singh (electricity), Bhupendra Yadav (environment and forest) and Gajendra Singh Shekhawat (water resources) (water resources).
The Uttarakhand High Court urged the state government on Thursday to create a robust strategy for subsidence-hit Joshimath town in Chamoli district. Hearing a PIL on the crisis, a division bench comprising Chief Justice Vipin Sanghi and Justice Alok Kumar Verma instructed the government to appoint a committee of impartial specialists to examine into the matter. The Uttarakhand Chief Minister's Office on Thursday announced that the state government was issuing a Rs 45 crore rehabilitation package for families affected by the recent soil subsidence problem in the town of Joshimath. An 11-member committee was created for the prompt distribution of interim relief for the victims of the crisis, the Chamoli District Magistrate announced.
The municipal officials in Joshimath Thursday began the demolition of damaged hotels. A number of hotels in the vicinity have developed fissures and locals fear they could collapse anytime soon. However, hours after commencing the demolition of the damaged hotels, the SDRF team paused their activity owing to severe weather, news agency ANI said. The dismantling operations would continue tomorrow morning, Manikant Mishra, SDRF Commandant at Joshimath remarked. Meanwhile, approximately 82 kilometres distant from Joshimath, cracks on the roadways and fissures on the walls of houses at Karnaprayag have largely gone unnoticed for over a decade now. The fissures and breaches are now big and lengthy enough to make numerous houses inhabitable, forcing the owners and renters to move out.