India
The Indian military holds the Trishakti Prahar joint training exercise in north Bengal.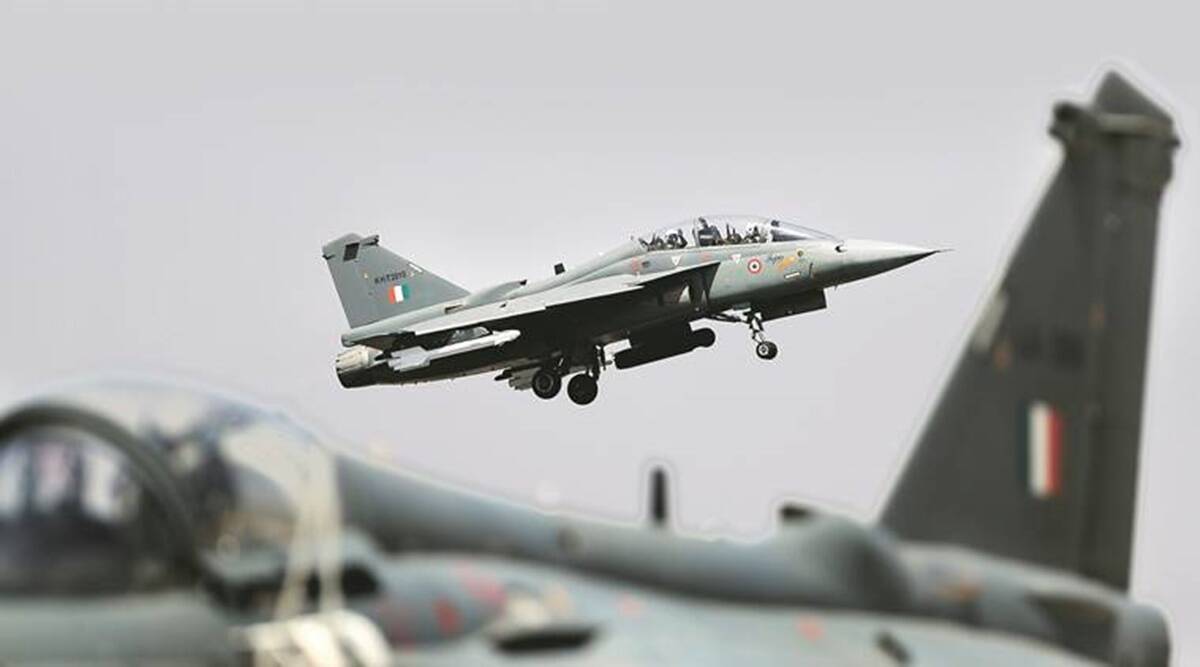 Exercise Trishakti Prahar, a joint training exercise, was done by the Indian military on Tuesday. It started in North Bengal on January 21 and went on for two weeks. Defense sources say that the purpose of the exercise was to train the security forces to be ready for battle using the latest weapons and equipment in a networked, integrated environment. The Army, the Indian Air Force, and the CAPFs all took part in the exercise.
As part of the exercise, different places in north Bengal were used to practise quick mobilisation and deployment.
"Efforts of all agencies, including the civil administration, civil defence organisations, police, and CAPFs, were coordinated to make sure efficient movement and quick mobilisation," a defence source said.
The exercise ended on Tuesday with an Integrated Fire Power Exercise at the Teesta Field Firing Ranges. The goal of this exercise was to coordinate the firepower of the Indian Armed Forces and the CAPFs so that they could work together to fight a single battle.
Defense sources said that the exercise showed how different ground and air assets could work together in a networked environment. This included the latest generation of fighter planes, helicopters, tanks, infantry combat vehicles, medium and field artillery guns, infantry mortars, and other new weapons and equipment for infantry troops.
Sources said that new weapons and equipment made in India as part of the "Atmanirbhar Bharat Abhiyan" also took part in the exercise.
Lt. Gen. R. P. Kalita, who is in charge of the Army's Eastern Command, looked over the fire power exercise. After the fire power demonstration, there was also a show of the most important weapons and equipment.
Sources said that the exercise gave different agencies a chance to practise moving and using forces quickly across north Bengal and to work together.
They also said that the Integrated Fire Power Exercise showed how the Indian Armed Forces could use the Indian Air Force, Airborne Special Forces, and security forces together in a networked environment.