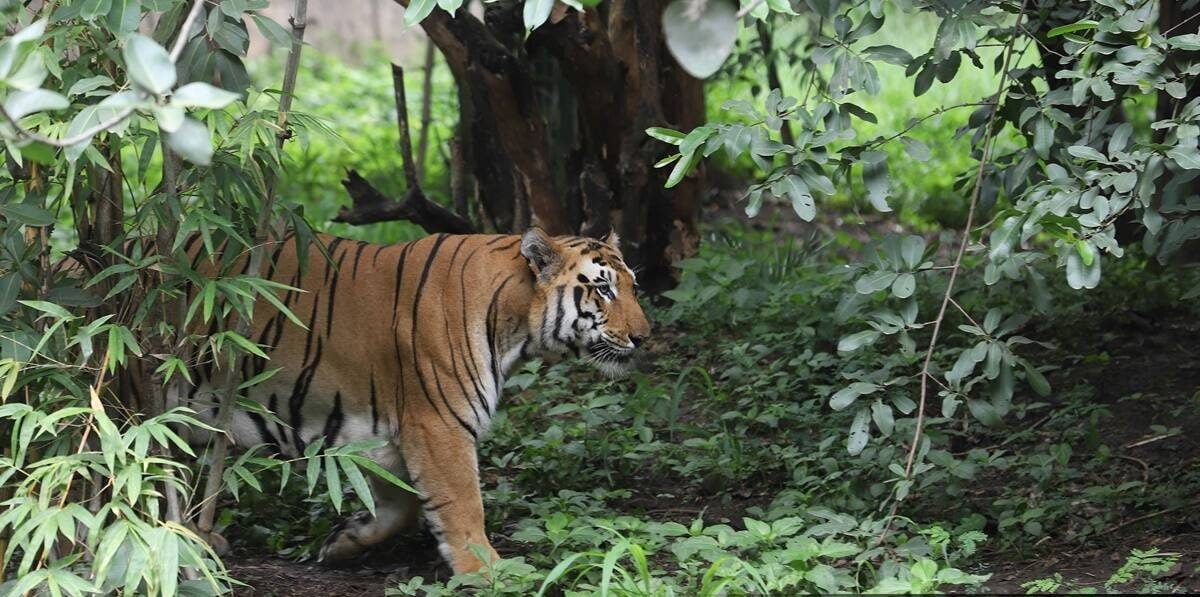 The National Board for Wildlife has suggested that the Environment Ministry increase the amount of money given to families who choose to move out of protected areas on their own from Rs 10 lakh to Rs 15 lakh.
Project Tiger is a programme that is run by the central government. If a family wants to move out of a village on their own, they can get Rs 15 lakh from the government. In other protected areas, on the other hand, each family gets Rs 10 lakh in aid.
"Voluntary rehabilitation gives people a chance to get back into society and at the same time gives people a chance to make areas in protected areas that can't be touched. Since Project Tiger started, 19,478 families have been successfully moved from core areas to 231 villages, according to the minutes of a meeting of the board's standing committee on December 29, 2022.
It also said that under the Development of Wildlife Habitats scheme, 223 settlements and 738 families had been moved from other protected areas between 2011-12 and 2017-18.
"After talking about it, the standing committee suggested that the amount of financial help under the CSS (centrally sponsored scheme of) Development of Wildlife Habitats for people who want to move out of protected areas voluntarily be raised from Rs 10 lakh to Rs 15 lakh per family," the board said.